Welcome To Women Building Futures
Transform Your Life. We've Got the Tools to Help.
We foster economic security through employment training, support services, readiness workshops, affordable housing and more.
Are you ready to transform your life?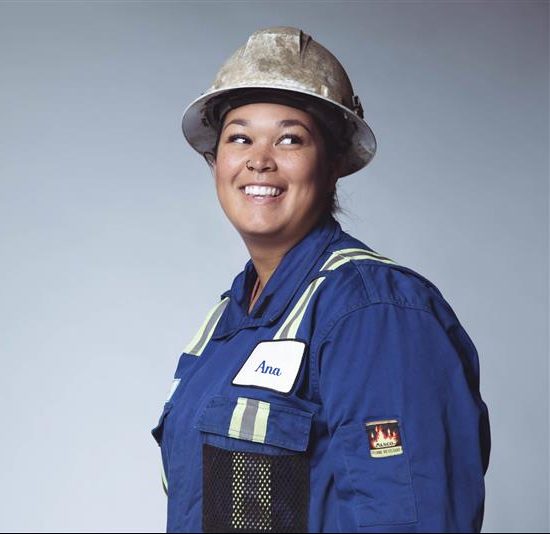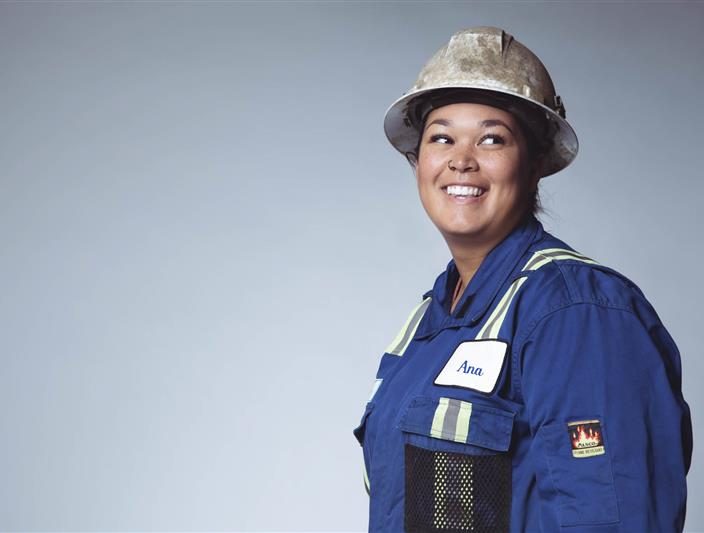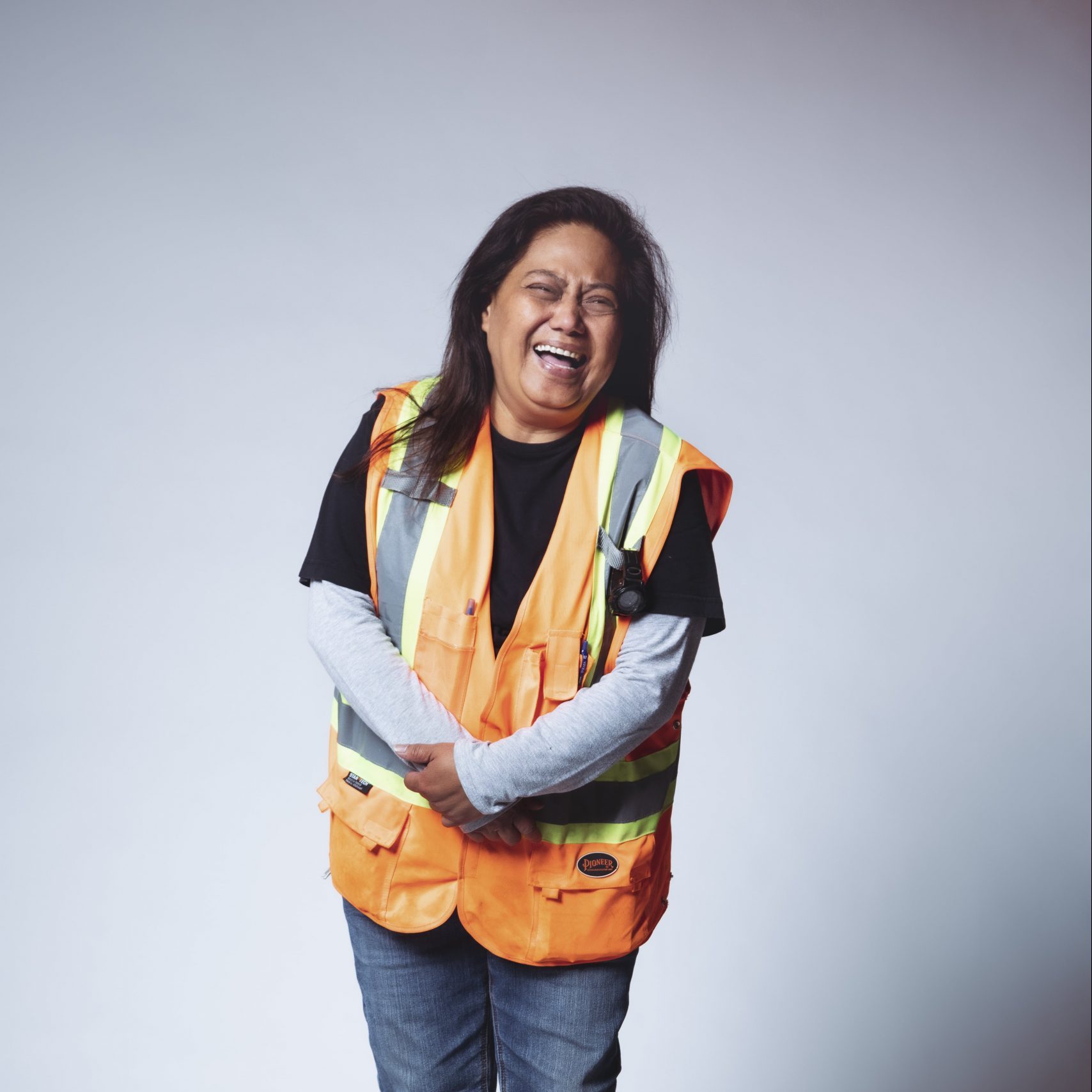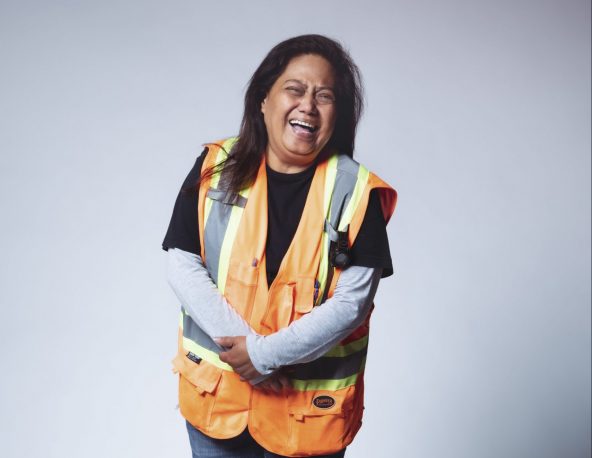 Women Building Futures offers programs and support services to help unemployed and underemployed women explore and connect to careers that pay above a living wage.
Our employment training programs provide the introductory skills to begin a new career in areas where women have been historically underrepresented.
Check out our upcoming programs below.
Upcoming Program Intakes
Journeywoman Start

Location

Edmonton

Application Deadline

October 11, 2021

Intake runs from

January 17, 2022 - May 13, 2022

This is an introductory construction trades program that provides basic skills to begin an entry-level role in the industry.

Construction Bootcamp

Location

Hinton

Application Deadline

November 26, 2021

Intake runs from

January 31, 2022 - February 25, 2022

This is a 4-week introductory program designed to introduce you to the construction industry.

New Dawning: Indigenous Class 3

Location

Calgary

Application Deadline

November 1, 2021

Intake runs from

February 28, 2022 - April 15, 2021

This program will prepare off-reserve Indigenous women to obtain a Class 3 Drivers license and begin their career as a professional driver.
Graduate Success Stories
Ana

Ana was looking for a change. She's now working in a role that challenges, excites, and allows her to reach her goals.

Iryne

Iryne was on employment insurance and looking for financial independence. A new career has helped provide all that and more.
Lorena

Lorena was looking for a new opportunity after moving to Canada. She's now in a career that she loves.

Keeley

Keeley was determined to change her life for the better. Now she's leading change in her industry and mentoring others.
Are you looking for a change but are not sure where to start?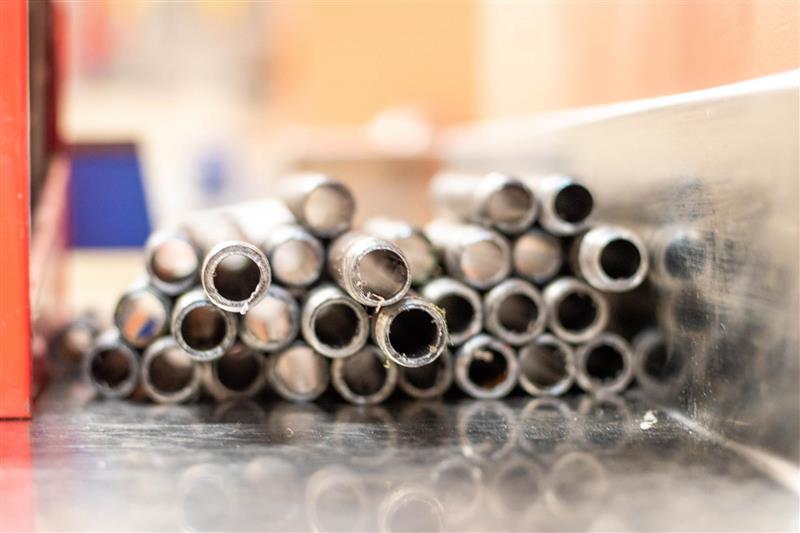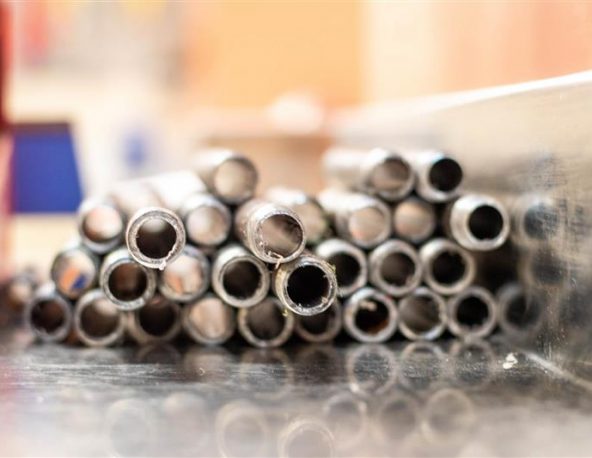 News & Events
Welcome Incoming Board Chair

Published On

October 15, 2021

Covid-19 Update: Rapid Testing & Immunization Policy

Published On

October 5, 2021

In the News: "Organizations seek to send women up the trades ladder"

Published On

September 2, 2021