Alumni Support
Our graduates are inspiring change in the world.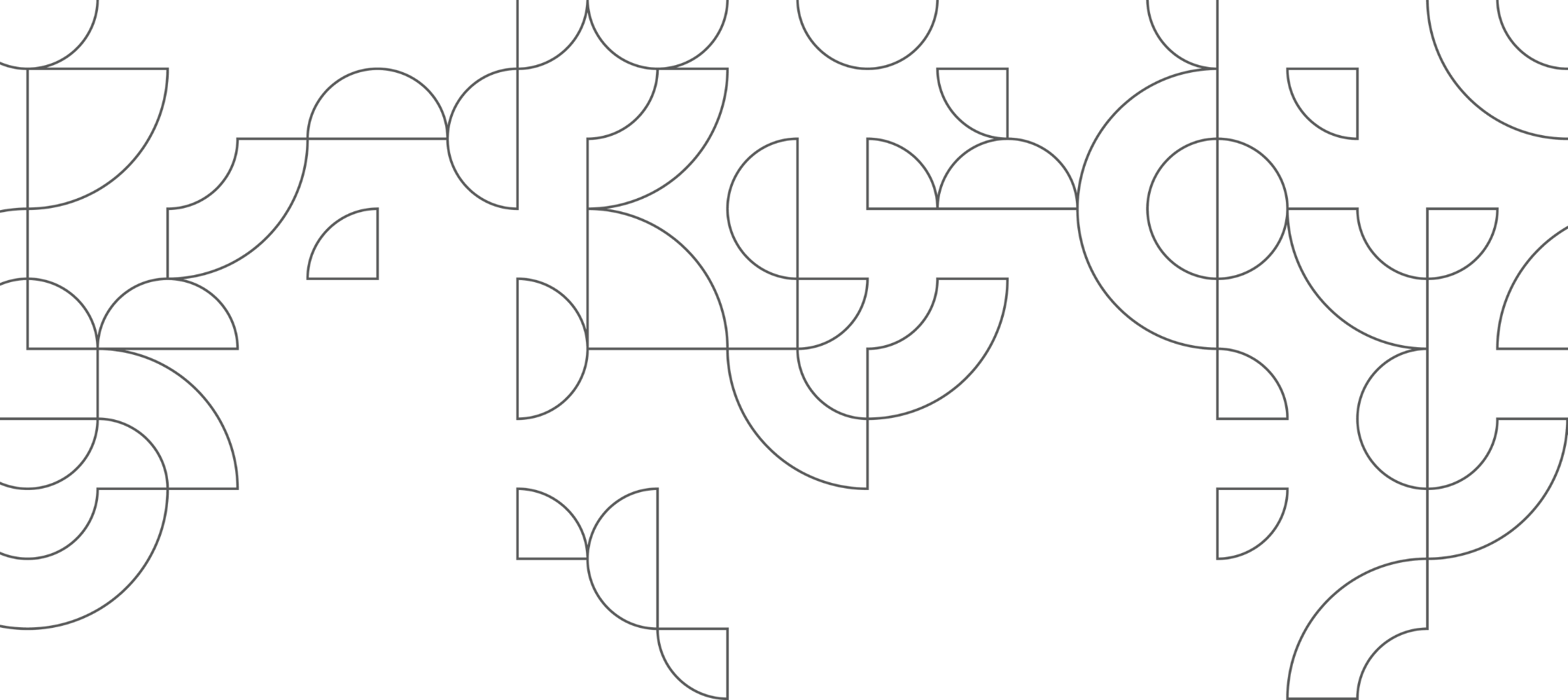 Our graduates dedicated their time and energy to better their lives. We've got over 2,800 graduates paving the way for the next generation and making positive change in their industries.  
How We Support Our Graduates
We're dedicated to supporting our graduates far beyond the completion of their WBF program. Simply put — you can't get rid of us after you're finished. 
We support graduates with the following: 
Career coaching & mentoring

 

Resume and interview prep

 
Earned referrals for employment 

 

Connection to future training opportunities

 
Employment Support
Are you a graduate and looking for support in finding employment? Please visit the SkillsTrader job board here to create an account and browse current openings with WBF Employers of Choice. You can also connect directly with one of our advisors by emailing wbfalumni@womenbuildingfutures.com for further support in your job search.  
Stay Connected
We're often looking for graduates to support guest speaking with current students, mentoring, to share success stories, and volunteer. If this is something you're interested in, please connect directly at wbfalumni@womenbuildingfutures.com 
Resources
Questions about your apprenticeship? Please visit the Alberta Trades Secret website: https://tradesecrets.alberta.ca/MyTradesecrets/ 
Looking for funding to support your continued education or start a business? Visit our financial aid page here to learn more about scholarships.
Contact
Our Alumni team can be contacted directly through wbfalumni@womenbuildingfutures.com 
We also have a private Facebook page exclusively for graduates to connect. Visit page here.