What We Do
We prepare women for careers that lead to economic security.
We've got the tools to help you transform your life.

We offer programs and support services for women to explore, train, and connect to careers that pay above a living wage.
Our team is ready to help you succeed through every step of your journey.
Our Success Coaches help you with your career choice and point you to useful supports to ensure you feel confident in your planning
Our Admissions Advisors guide you along the various stages of your application, providing feedback and encouragement
Our Student Support Advisors are available during the program to offer one-on-one support and empower you
Our Industry Relations team helps connect our grads to employment opportunities and work with our partners to ensure training components align with industry expectations
Our Alumni Advisors provide ongoing support while you navigate a new career path after the completion of your WBF program
We also have affordable housing available at our Edmonton facility. If you're not in Edmonton, we'll do our best to connect you with supports in your community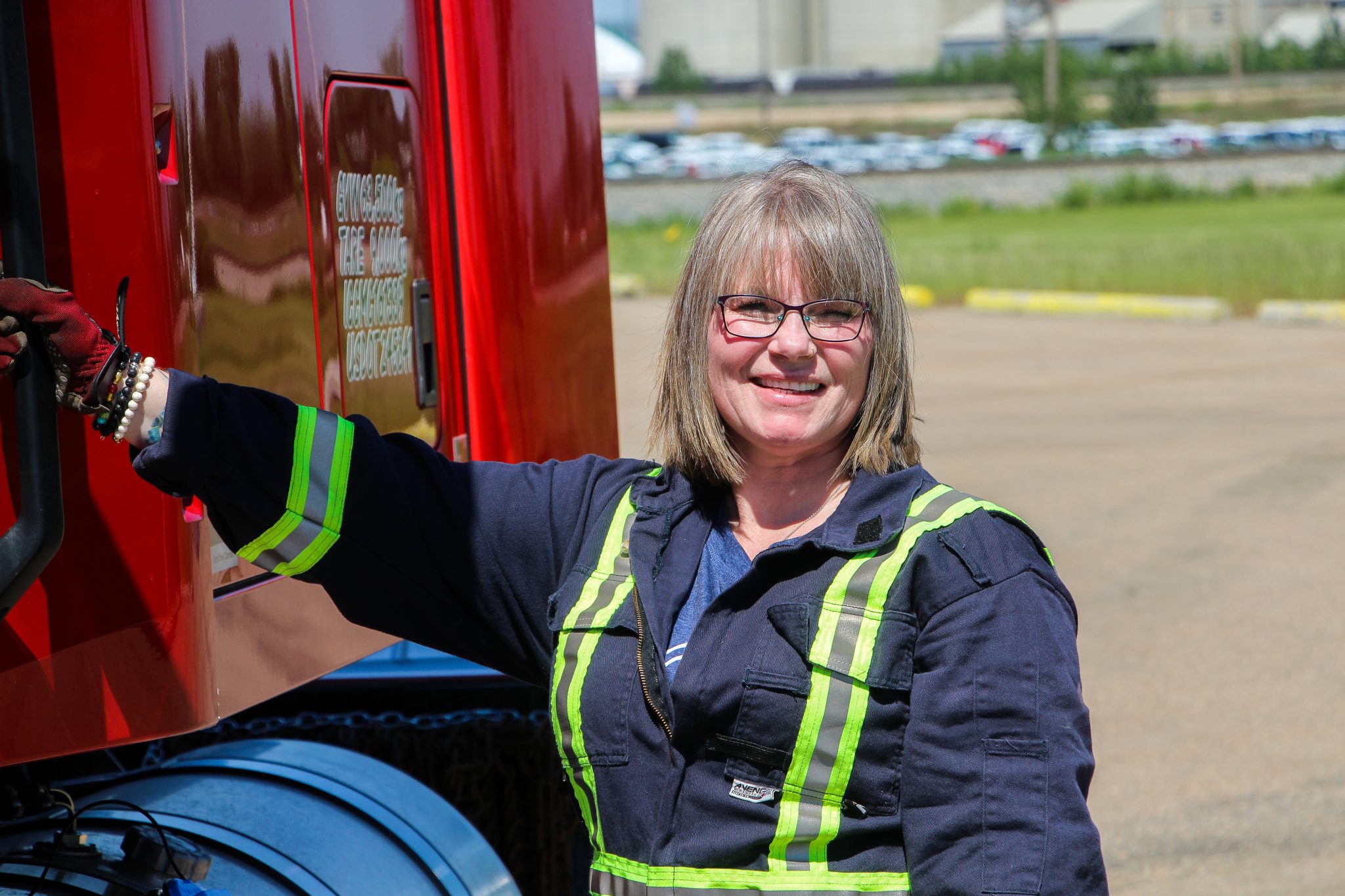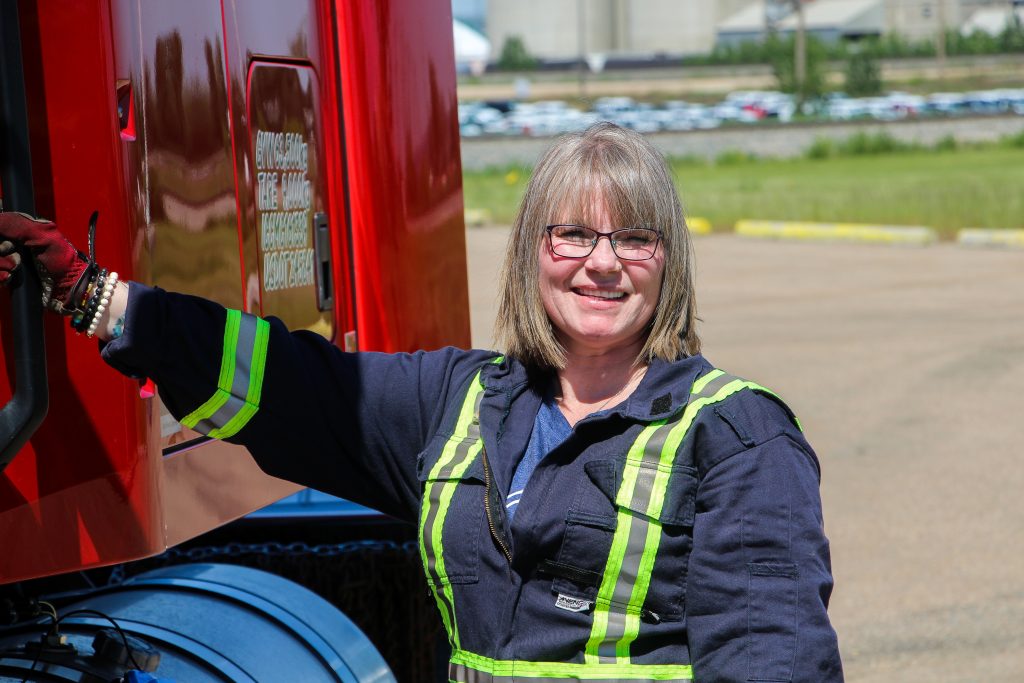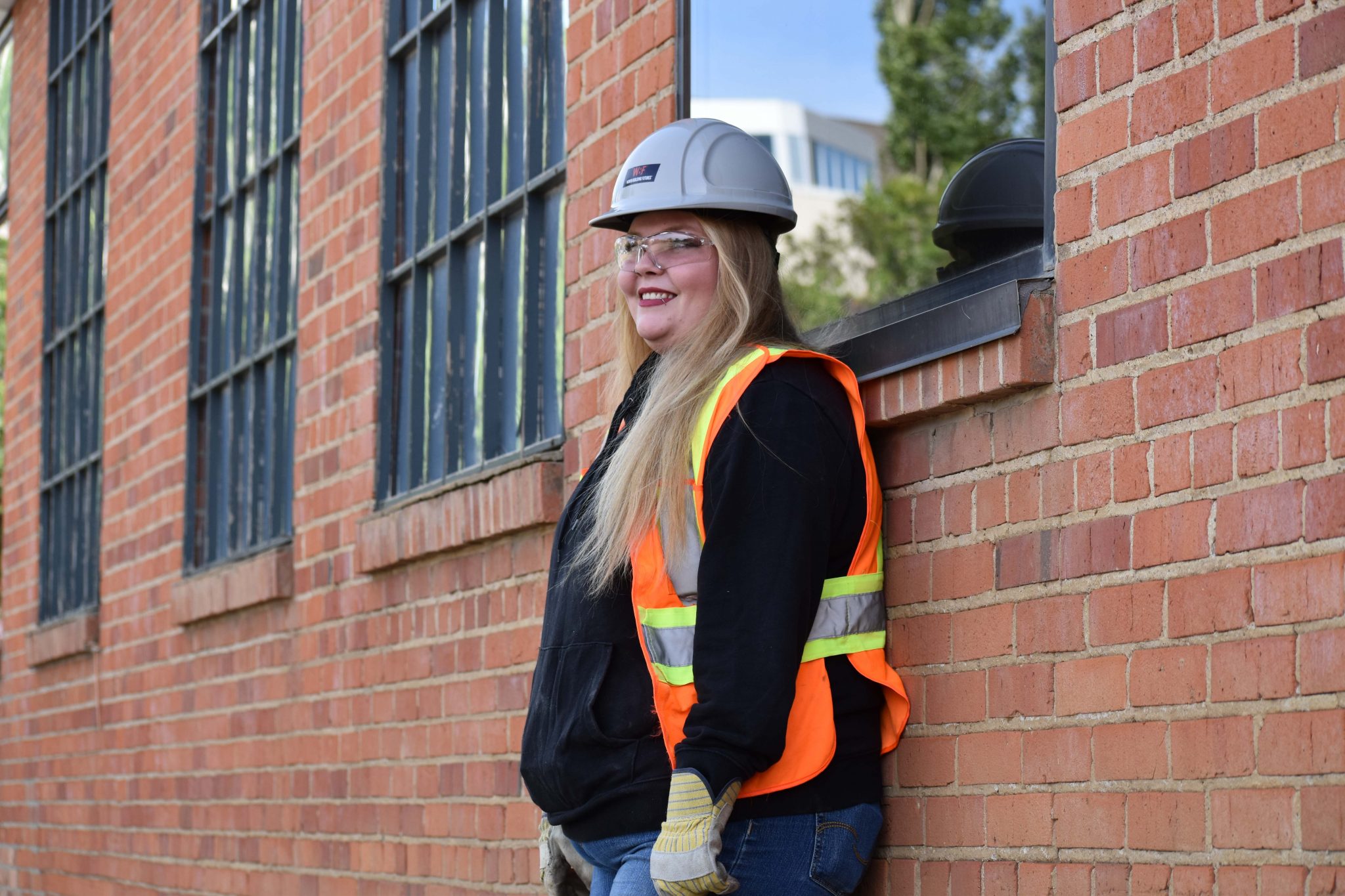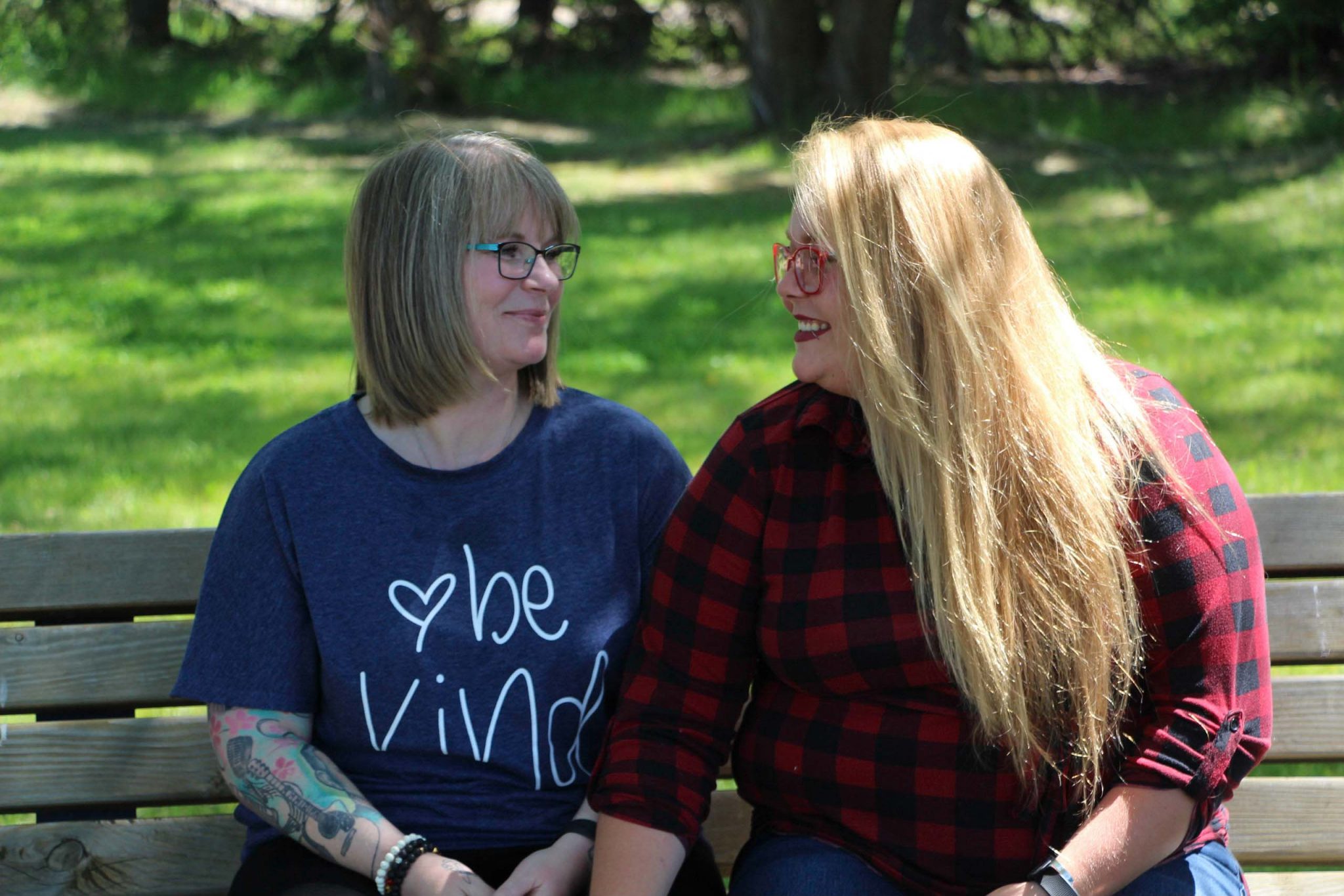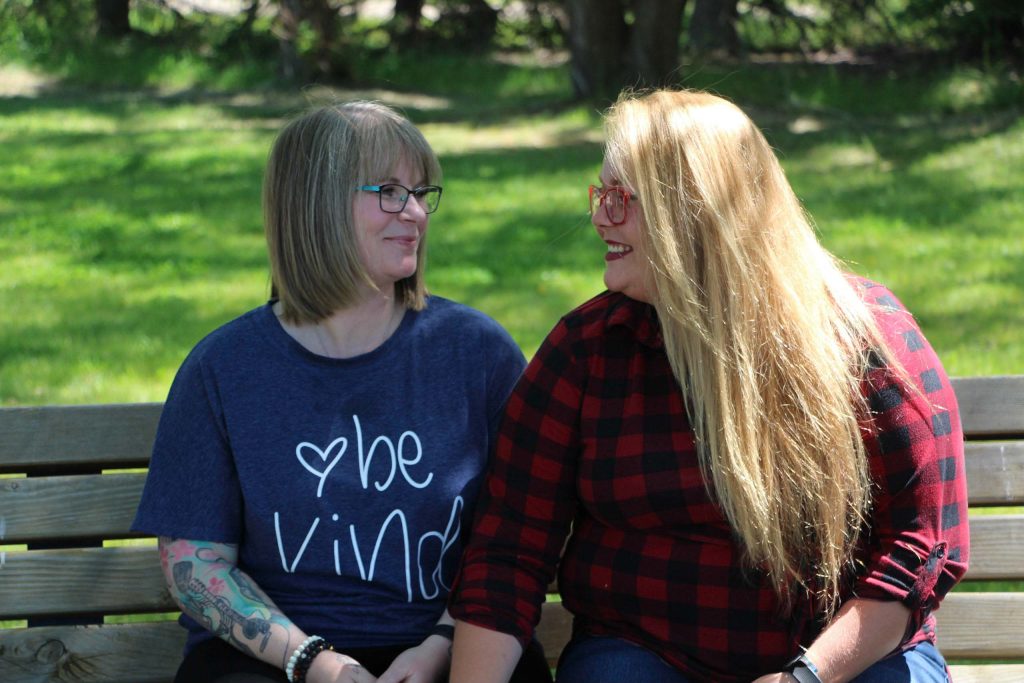 After completing our Professional Class 1 program, Lola inspired her daughter Katelyn to apply and complete our Journeywoman Start program.
Ready to Get Started? If you're ready, we're ready.
Take the next step and explore the possibilities of a new career by visiting the link below to learn more.