About
We're a team of driven, passionate people looking to make positive change in the world. We take pride in the transformative change our connections bring to women, families, and communities.  


Background
We are a non-profit organization based in Edmonton, Alberta.  We offer programs and support services to help unemployed and underemployed women explore and connect to careers that pay above a living wage.  Careers that not only support their own security but often that of their children.
We primarily work with women who are underemployed or unemployed and focus on removing common barriers to financial independence. These barriers include access to affordable housing, academic readiness, access to affordable childcare and more. Over the last 20 years, we've grown to become a trusted name in our focus industries for introductory training and inspiring more women to explore career opportunities in these areas.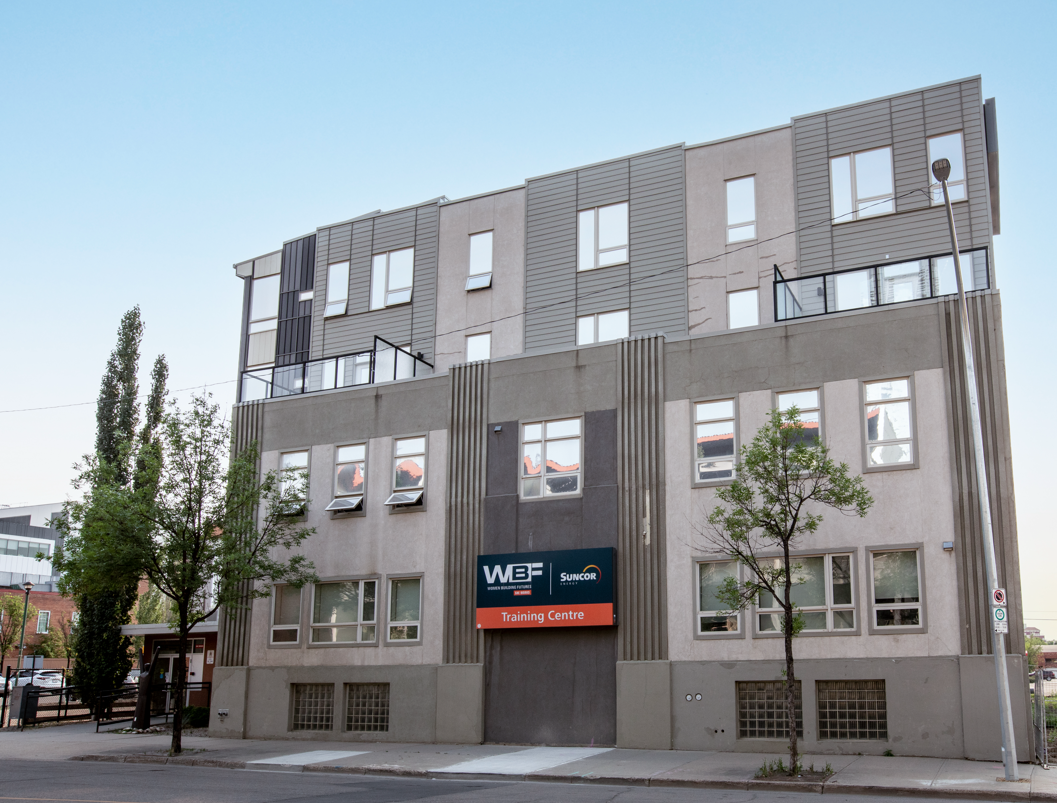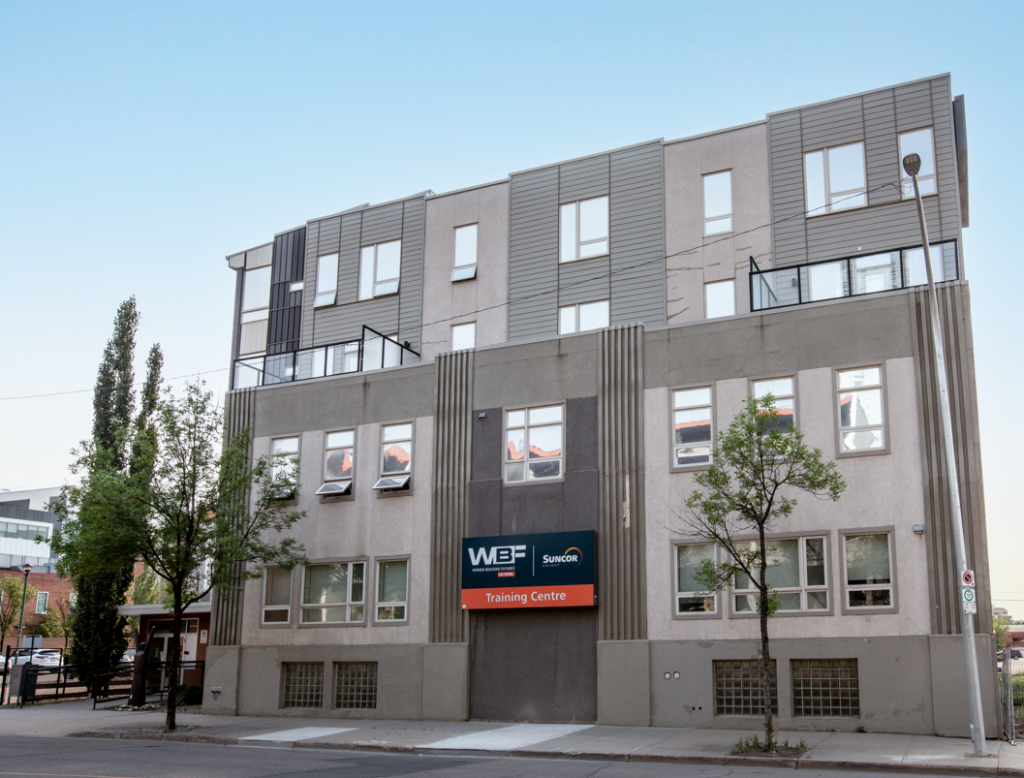 Our Mission
To foster economic security for women facing barriers to entry in a workforce where they are traditionally underrepresented.
Our Values
Integrity is built on respect and trust.
Health & Safety is everyone's responsibility.
Courage empowers our ingenuity, innovation, and sustainable growth.
Compassion nurtures inclusion, teamwork and service to others.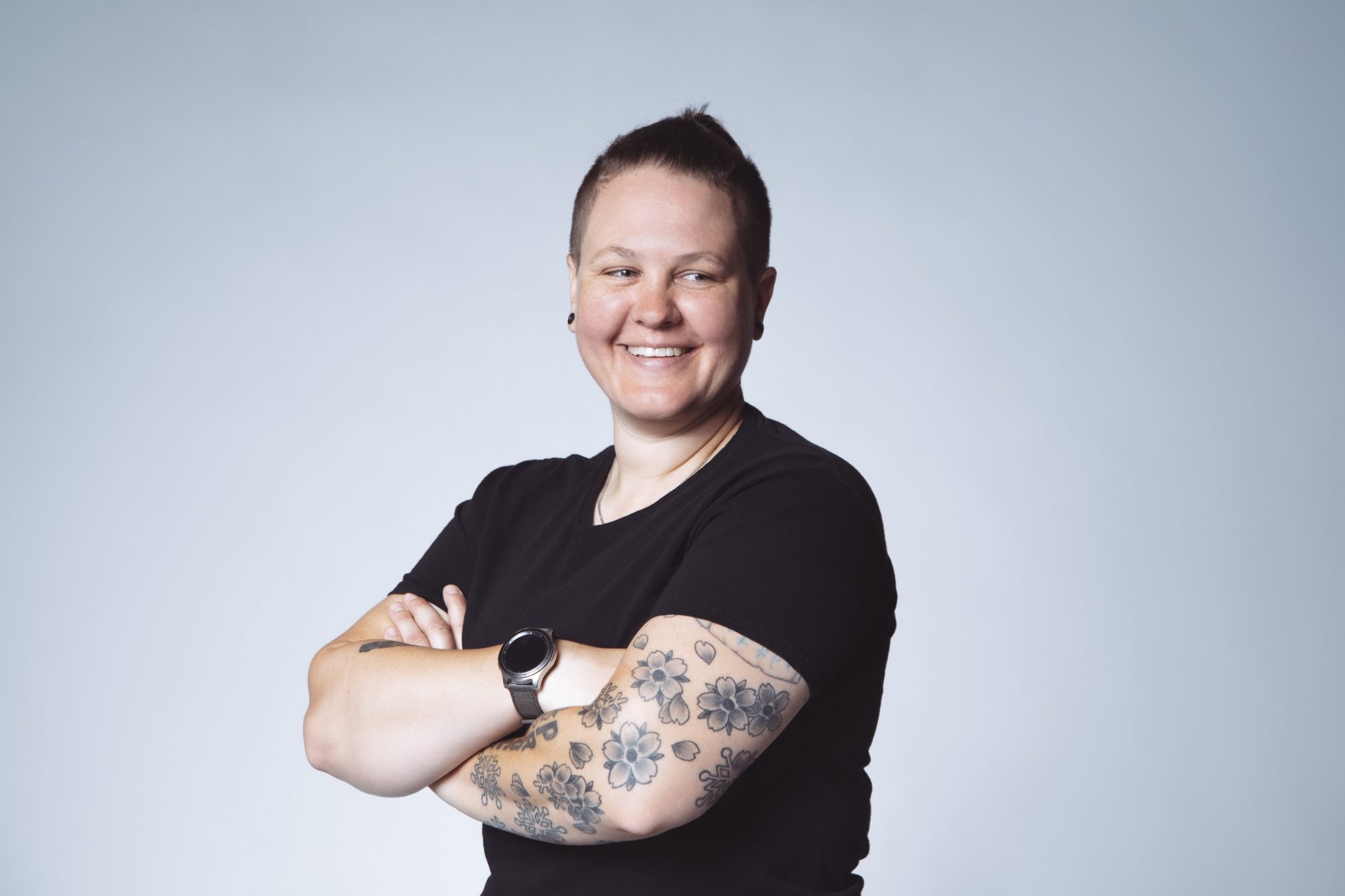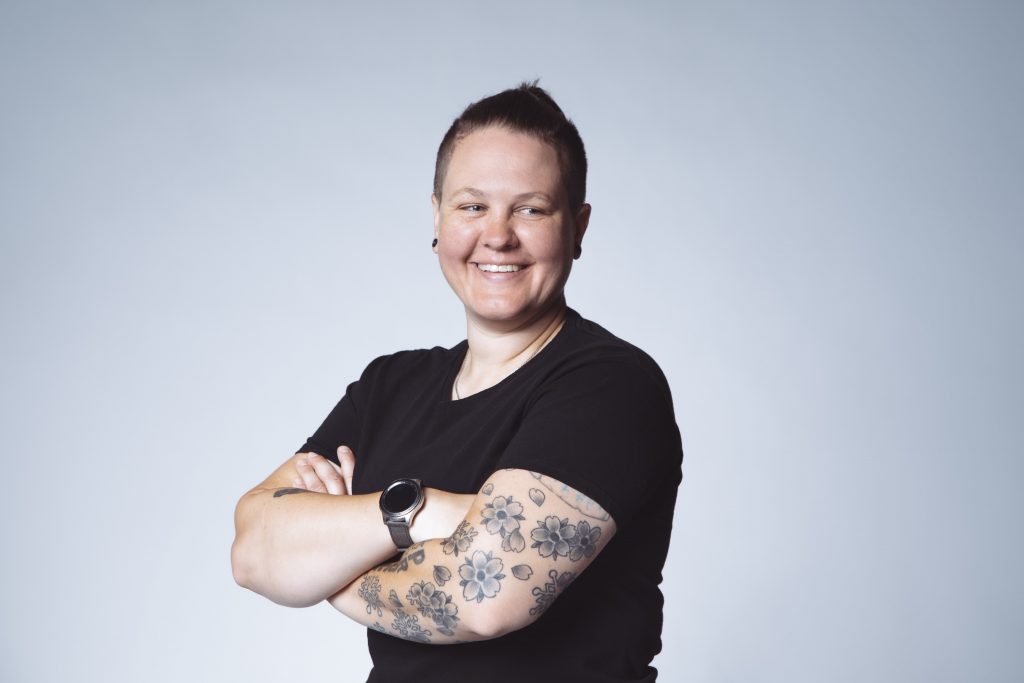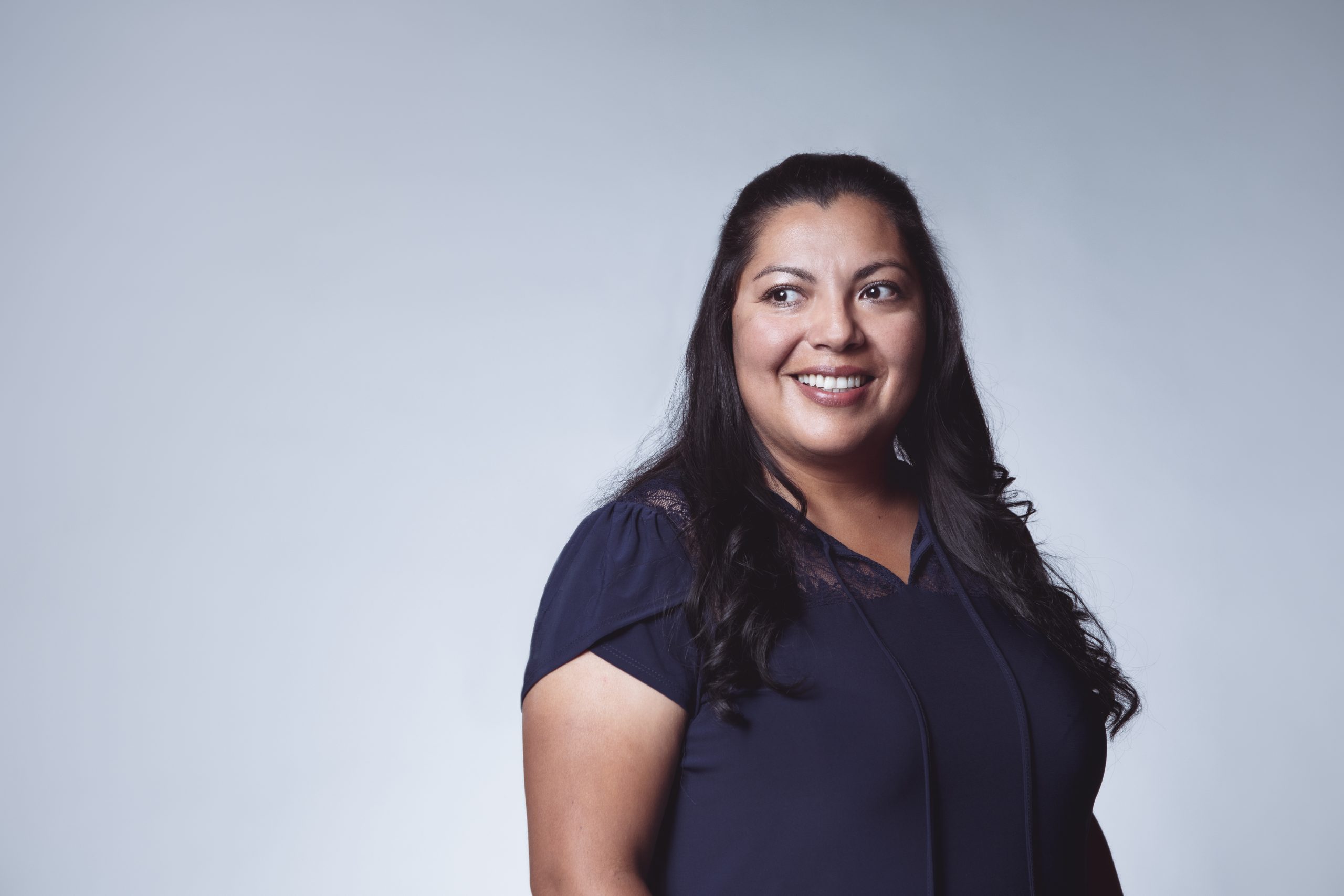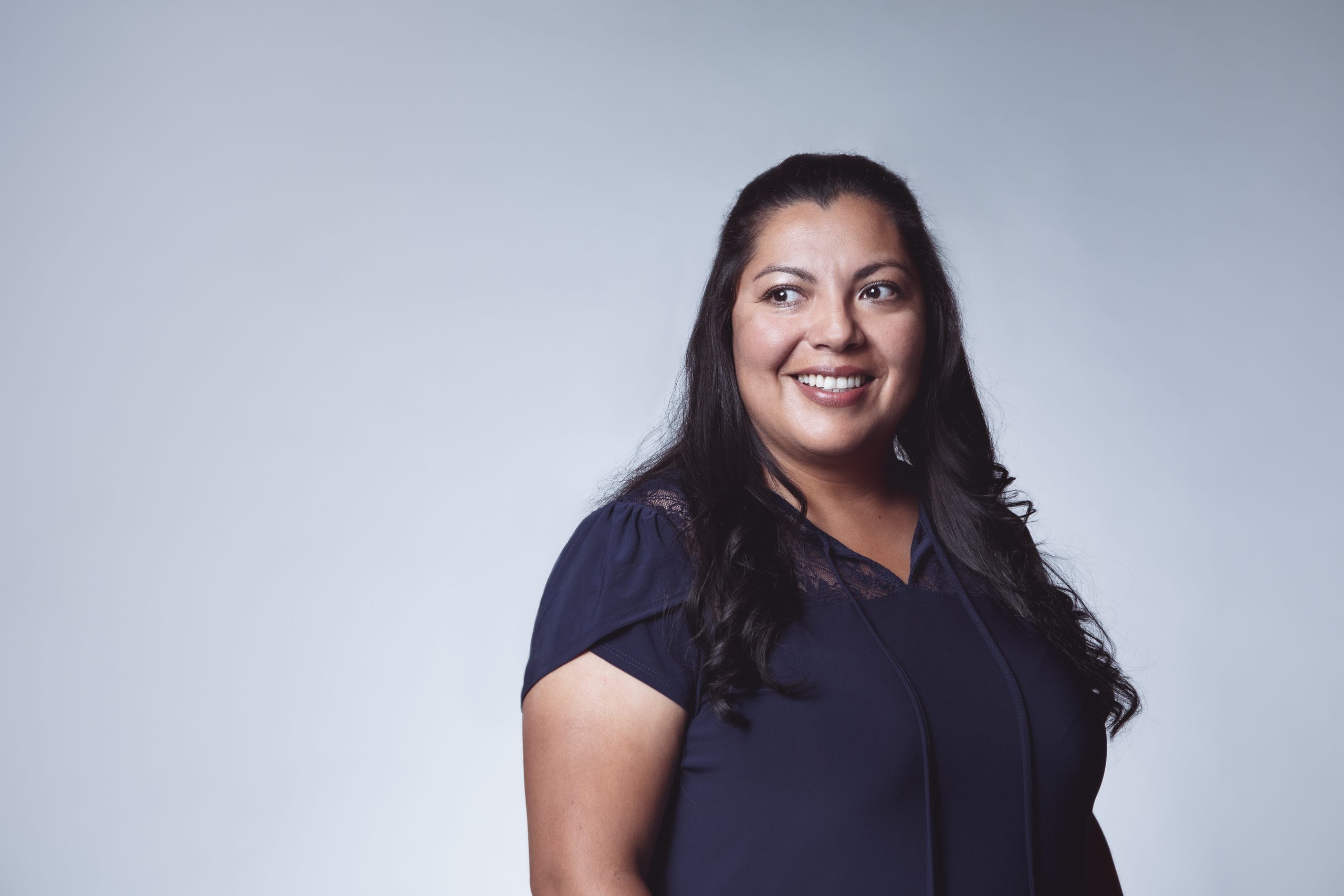 Our History
We became registered as a non-profit society in 1998. At the time, we were just a small group – social workers mostly – who set out to fulfill a shared dream of helping women achieve economic security through construction trades training and mentorship.
While we were getting started, we borrowed a small space from the City of Edmonton and worked hard to secure small grants to run a series of three-week classes of introductory carpentry training. These small classes provided women with the basic skills needed to begin working in an entry-level role on some local construction projects. Over the years, this program evolved to offer more introductory training in a handful of trades and as a result, the construction industry began to take notice.
In 2005, with the support of our partners, we purchased an old warehouse and retrofitted the building to become a training facility with workshops, classrooms, office space, and affordable housing. We learned over the years that many women were not able to break the cycle of poverty without access to affordable housing which was why a housing facility was critical to supporting more women in the community.
Today, we're proud to offer a variety of  industry relevant employment training programs in the construction trades, maintenance, driving, operating, supply chain industries and more. We also offer many support services for women such as coaching,  readiness workshops, and affordable housing. The women we support continue to inspire the work we do every day and we're proud to share their stories of success.