Celebrating 25 Years of Women Building Futures
For a quarter century, Women Building Futures has given women the tools to break barriers.  
And now it's time to celebrate! 
With a heart full of gratitude, we say a big thank you to our alumni, partners, staff and board members who have been part of this journey.  

Our History
We became registered as a non-profit society in 1998. At the time, we were just a small group – social workers mostly – who set out to fulfill a shared dream of helping women achieve economic security through construction trades training and mentorship. 
Today, we're proud to offer a variety of industry-relevant employment training programs in the construction trades, commercial transportation and more. We also offer many support services for women such as coaching, readiness workshops and affordable housing.  
The women we support continue to inspire the work we do every day and we're proud to share their stories of success.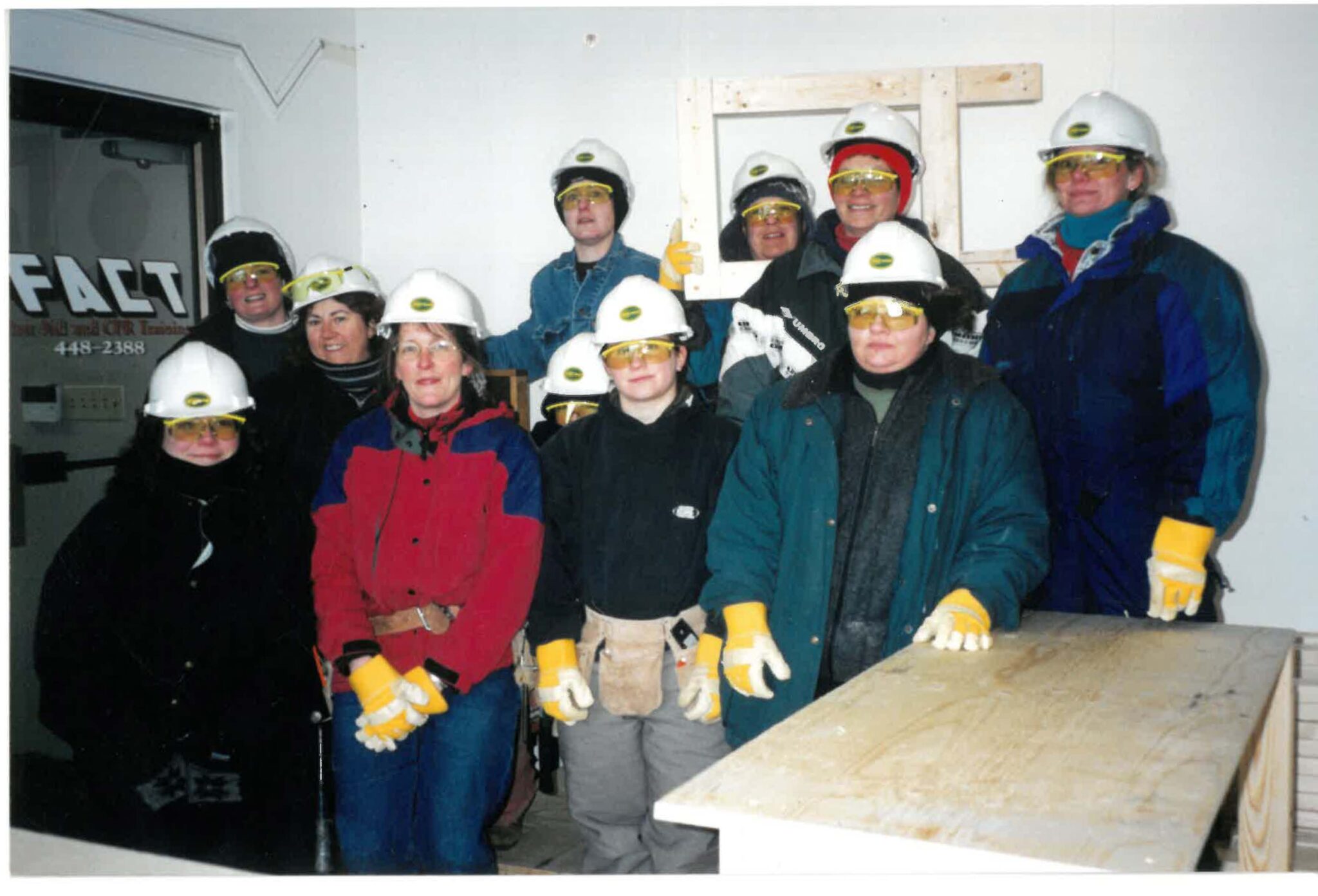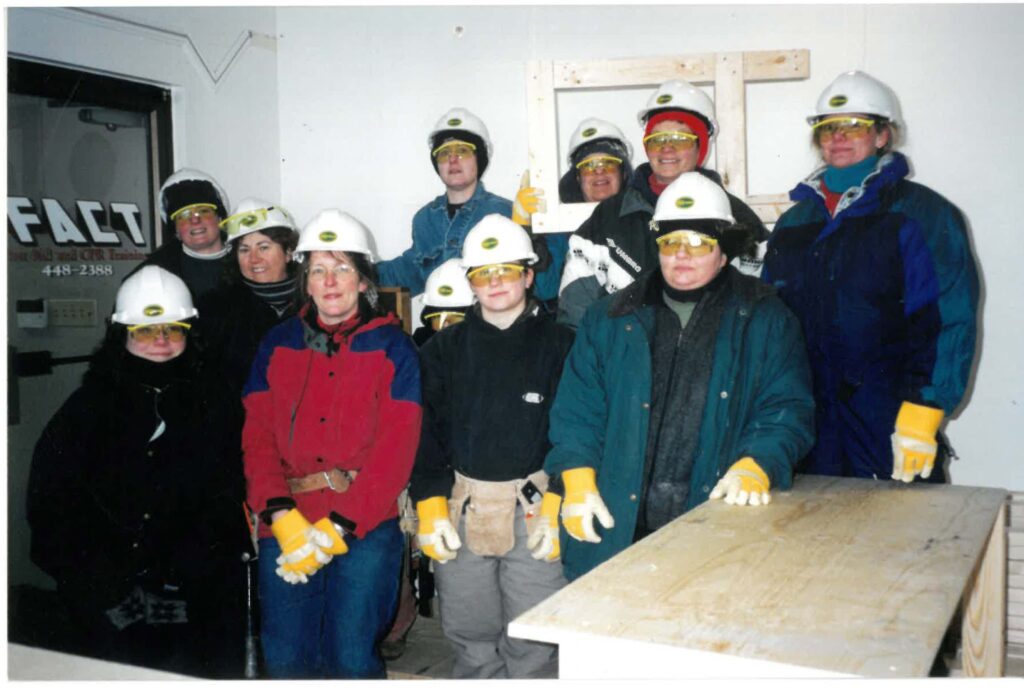 A Glimpse into the Future
While we're immensely proud of our past, we're even more excited about the future. By 2035, our goal is to create 1 million connections that elevate women's potential.  
We are poised to

i

ncrease our impact

by supporting as many unemployed and underemployed women as possible in Alberta, Saskatchewan and beyond.

 

With our industry partners, we want to set

new standards for workforce inclusion

that enables alumni to reach their full potential.

 
Spread the Word
Join us in spreading the word about Women Building Futures' 25th anniversary! Tag @wbfintrades on Instagram and X, formerly known as Twitter, and Women Building Futures on Facebook and LinkedIn to share your stories. Let's ignite a conversation that echoes for the next 25 years and beyond. 
Upcoming Anniversary Events
Stakeholder Mixer – Thursday, Oct. 5, 2023
Join us for food, drinks, live entertainment and networking opportunities as we celebrate the incredible accomplishments and impact we have achieved together over the past 25 years.
Date: Thursday, Oct. 5, 2023  
Time: 6:30 p.m. – 9:30 p.m.  
Location: The Parlour Italian Kitchen & Bar (10334 108 Street NW, Edmonton)  
Cost: $75 
3 noteworthy reasons to attend: 
Auction.

We

have the

honour

of

auctioning

a painting by Jackie Traverse

. Jackie is widely known in art communities across Canada. Her paintings, drawings, documentaries

,

and sculptures speak to realities of being an Indigenous woman and strive to inspire dialogue around social issues.

Proceeds from this auction will support Indigenous students.

A curated menu.

 While there are many things that make the evening memorable – good food remains at the top of the list. Chef Mike

is

preparing dishes that are both savo

u

ry and sweet – and are inspired by the WBF mission. Come, taste and explore WBF through this specially crafted menu.

Live entertainment.

Cikwes (Connie LeGrande

)

is a Cree soul singer and songwriter from Bigstone Cree Nation. She currently resides in Amiskwaciy Waskahikan, also known as Edmonton. In 2019, her album

ISKO

was nominated for the Indigenous Music Awards' Best Folk Album of the Year. We have the honour of having her perform.
Historical Timeline
The founding of Women Building Futures
Providing the tools to get a start in the trades

Jenny Kain reflects on how the idea for the Women Building Futures was formed and the difference the non-profit continues to make in the lives of women.

"The timing felt right"

JudyLynn Archer, founding president and CEO, reflects on the early years and growth of Women Building Futures.
Celebrating Our Graduates: Inspiring Success Stories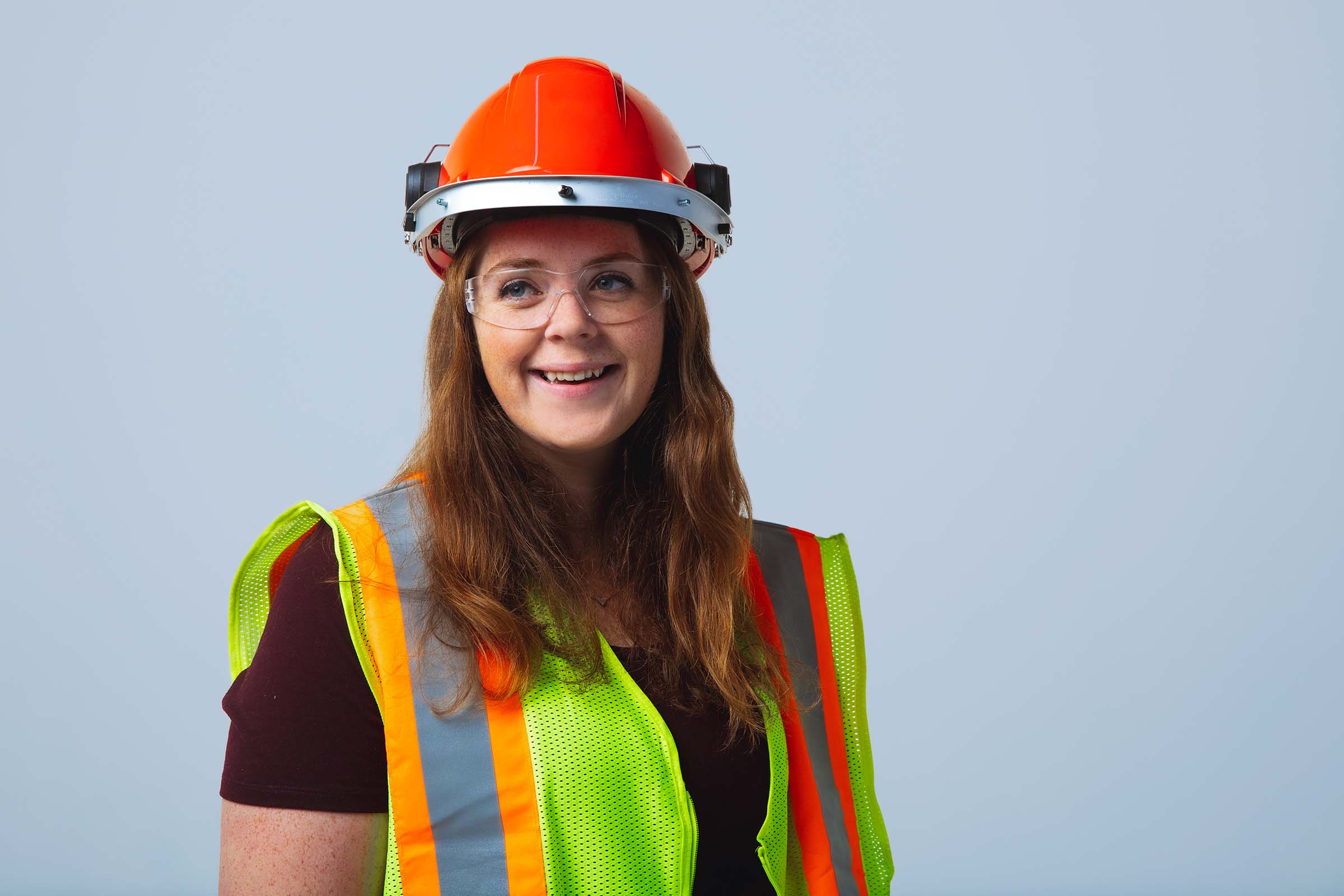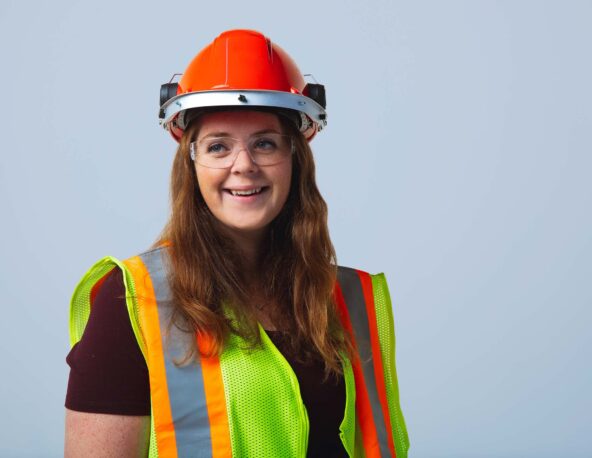 The success of our graduates is a testament to the strength of our programs. As we celebrate our 25th anniversary, we take immense pride in the countless inspiring stories of women who have defied expectations and achieved remarkable success in their careers. Their triumphs have not only transformed their lives but also inspired others to dream big.