How it Works
Our mission is to support women into careers that support economic security.


Through employment training and support services, we help women explore new careers that pay well and provide opportunity for advancement. The following information will give you an idea of how our process works.
1. Information Sessions
We hold regular information sessions for each of our programs. This is a chance to learn about what a program is like and ask questions. We recommend that every applicant attend at least one. Find out about our upcoming information sessions here.
If you're not sure which program you're interested in yet, we recommend checking out Tools for Training which is a free 3-day workshop focused on career exploration, goal setting, and self-assessment. 
Tools for Training also introduces you to the concept of online and self-paced learning.  Find out about our upcoming workshops here.
2. Apply 
Once you've found the WBF program of your choice, you can learn about the admissions process here and start your application. 
2. Prepare & Test Your Skills
As part of the application process, you'll have to complete essential skills and fitness testing to make sure you're ready to take on the challenges of your chosen program and career. 
3. Attend Training
Depending on the program, you'll spend between 2 -17 weeks building the skills you need to be job-ready. Learn more about our classes and instructors here.
4. Join the Workforce 
In addition to your classroom & skills training, every WBF program gives you critical resumé and interview preparation skills. We also connect our graduates with employment opportunities after program completion. Read more about our alumni supports here.
Sound appealing? Let's get started.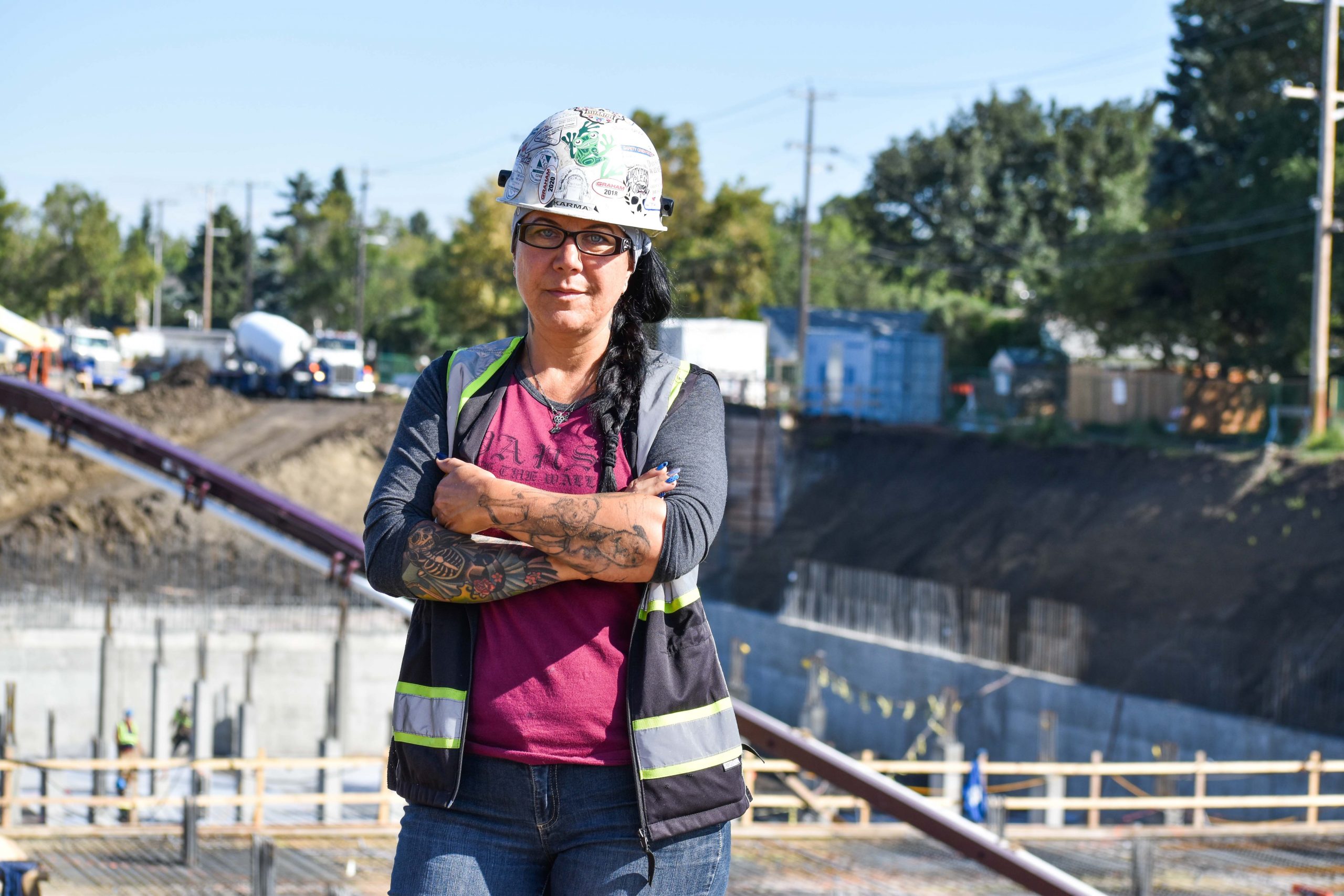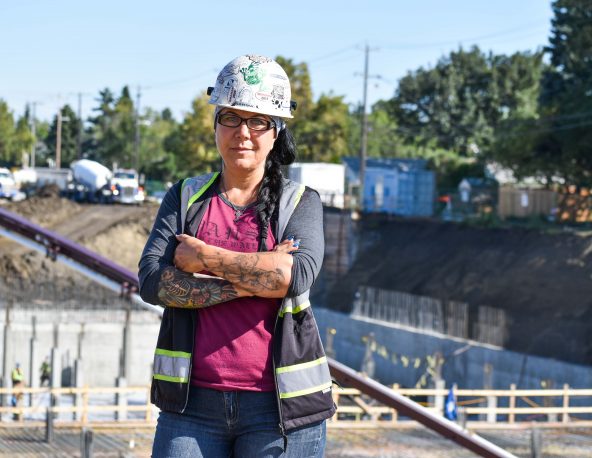 Check out a list of our upcoming information sessions today to learn more about our available programs and services.