Financial Aid
With the generous support of our partners, we're able to offer students financial supports during and after their program.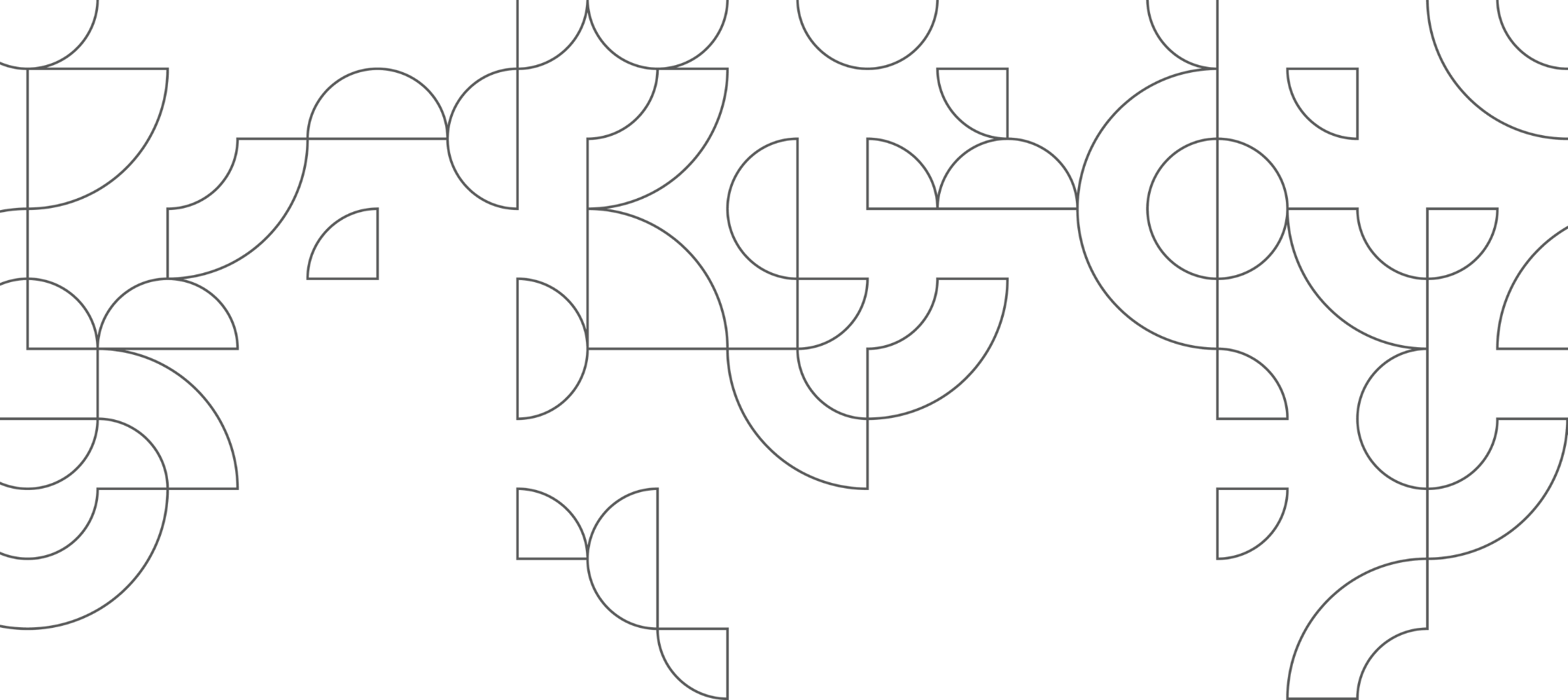 For Prospective Students
If you are a prospective student looking for support in navigating student funding, contact admissions@womenbuildingfutures.com and an advisor will be able to help you through the process.
For Current Students & Graduates
We have a variety of scholarships, awards, and bursaries that are available based on achievement, academic excellence, financial need, and leadership. Please see the full listing of our current financial aid offerings below.
General Financial Aid 
We work with Alberta Works, Foundational Learning Program, for income support, child support services and health benefits. Eligibility for these funds is dependent on various factors such as full-time study status and a robust financial needs assessment.  
To learn more about your eligibility, please contact admissions@womenbuildingfutures.com and one of our advisors will be able to support you through this process.  
Emergency Funding
We have emergency funding available for students to access financial support for unforeseen circumstances while completing a program. If you are a current student and require emergency financial aid, please connect with your Class Lead for details.
Scholarships & Bursaries
Scholarships are awarded based on students' hard work and dedication. We have a handful of scholarships that are based on a variety of eligibility. 
Bursaries are based primarily on the applicant's financial need and a satisfactory performance within their program. 
WBF Alumni, Career Advancement Scholarship 


This award supports continuing education in leadership, transition to renewable energy, apprenticeship completion, blue seal certification, micro-credentials in project management, and other programs or courses that will advance gender equality. This scholarship was made possible by funding from the Government of Alberta.

Applicants may be eligible for $500-$3000 based on the type of certification or credential.

Must be an Alberta resident to apply. For instructions on how to apply, download the WBF Alumni Scholarship Application here.
John Vincett Responsible Care Award The Chemistry Industry Association of Canada is partnering with Women Building Futures to support Indigenous Women by establishing the John Vincent Responsible Care Award. This award will empower Indigenous WBF students, graduates, and alumni to become economically prosperous in the maintenance and construction-related trades as well as transportation industries.For instructions on how to apply, download the John Vincett Responsible Care Award application here.
To apply for a scholarship or bursary, please contact our team to discuss your eligibility: studentawards@womenbuildingfutures.com