Getting Started
Looking for a sustainable career that pays well and has the opportunity for advancement?
You've found the right place.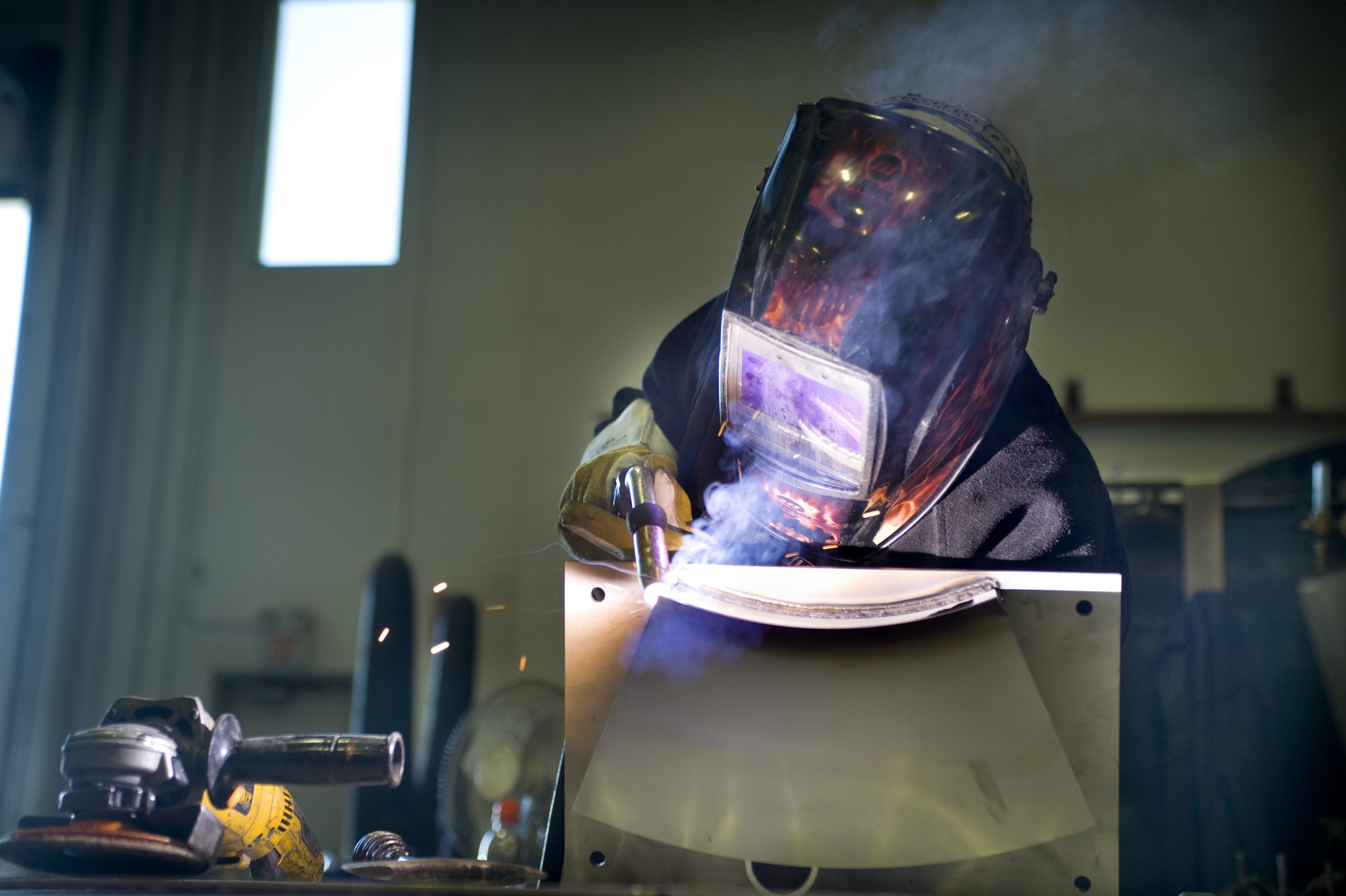 Welcome
Our industry-recognized employment training and supports help women who are looking to enter careers that pay above a living wage, which in many cases have been in industries where women have been underrepresented.
We're excited to see you here and we're ready to help you start your new journey. We can help you get the independence you're looking for in life. 
How it Works
From learning about our offerings to preparing for your job interview, everything you need to know about training with us can be found here.
Help and Support
If the process seems overwhelming, don't worry. We'll support you every step of the way – even before you become a student.
Classes and Instructors
Our classes are a blend of classroom and hands-on learning taught by qualified professionals. Our class sizes are small to ensure you receive plenty of one-on-one time with our certified instructors.
Information Sessions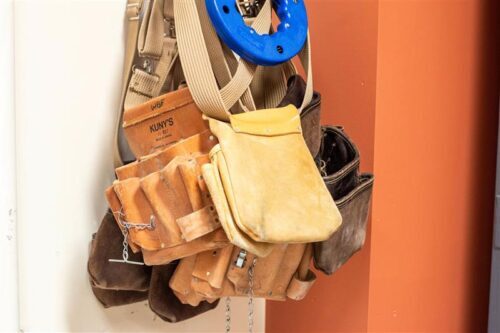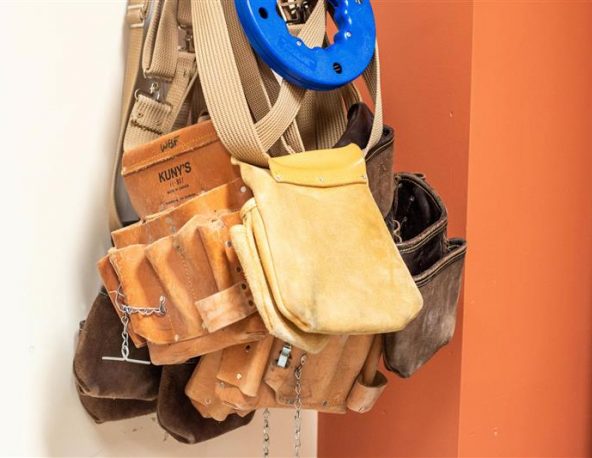 Check out our Information Sessions today to learn more about our training programs.