Indigenous Services
We offer tailored supports for Indigenous women to succeed in new opportunities.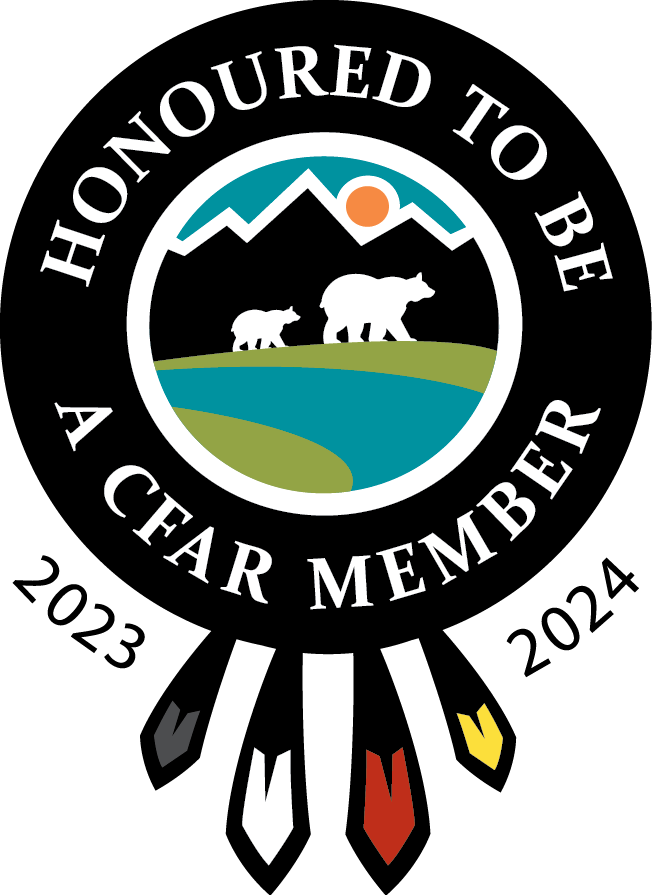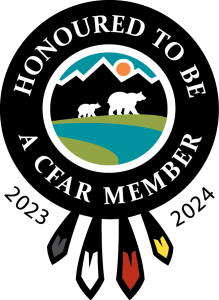 We're committed to supporting Indigenous women in our communities.
Many of our graduates are Indigenous and are now working in careers that provide them with higher earnings and a rewarding, fulfilling future that positively impacts their families and communities. 
We offer tailored supports and coaching for Indigenous women to explore new career paths and succeed in our programs.
Land acknowledgment
We respectfully acknowledge that our main office and training centre are located on Treaty 6 territory, the traditional and ancestral territory of the Nehiyaw (Cree), Denesuliné (Dene), Niitsitapi (Blackfoot), Anishinaabe (Saulteaux) and Nakota Sioux (Stoney) peoples. We also acknowledge that we are located within the Otipemisiwak Métis Government's North Saskatchewan River Territory, Fort Edmonton Métis District 9 of the Métis Nation of Alberta. These are the traditional gathering places for many diverse Indigenous Peoples whose histories, languages and cultures continue to influence our vibrant community. ​
We also gratefully acknowledge that many of our team members live and work on the traditional and ancestral homelands of hundreds of Indigenous Peoples and Nations across Turtle Island, each with their own unique traditions, history and culture. ​
We are committed to strong Indigenous partnerships and relationships based on principles of reconciliation.
Are you an Indigenous woman looking for support in your employment search?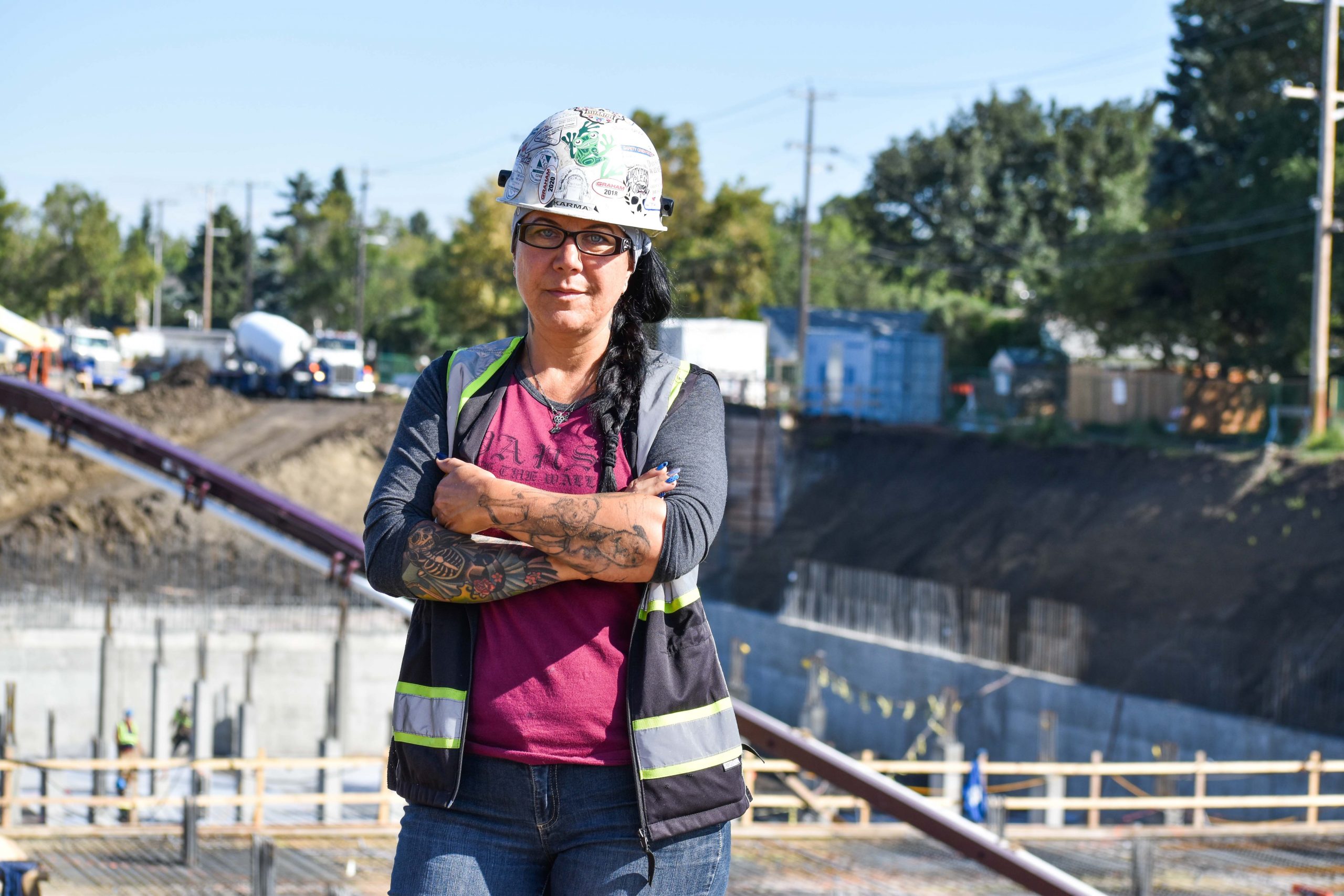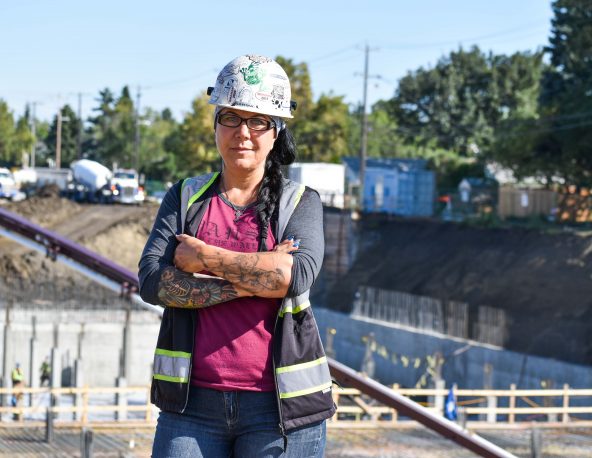 Opportunities for cultural learning
Women Building Futures is on a learning journey to foster greater appreciation and respect for Indigenous ways of being and doing and deepen relationships with our Indigenous community.
National Indigenous People's Day Celebration

Honouring the Community Round Dance