Indigenous Services
We offer tailored supports for Indigenous women to succeed in new opportunities.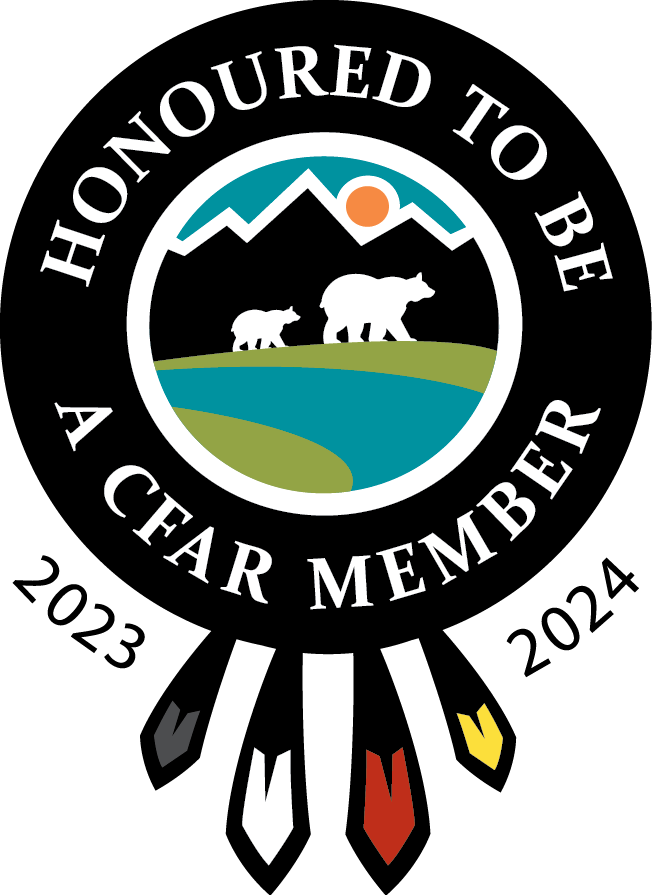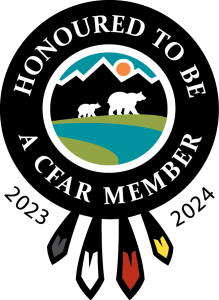 We're committed to supporting Indigenous women in our communities.
Many of our graduates are Indigenous and are now working in careers that provide them with higher earnings and a rewarding, fulfilling future that positively impacts their families and communities. 
We offer tailored supports and coaching for Indigenous women to explore new career paths and succeed in our programs.
We respectfully acknowledge that we are located on Treaty 6 territory and Métis Region 4, the traditional gathering place for diverse Indigenous peoples whose histories, languages, and cultures continue to influence our vibrant community.
We also gratefully acknowledge that many of our team members live and work on the traditional and ancestral homelands of hundreds of Indigenous Peoples and Nations across Alberta and British Columbia, each with their own unique traditions, history, and culture.
We are committed to strong Indigenous partnerships and relationships based on principles of Reconciliation.
Are you an Indigenous woman looking for support in your employment search?