Indigenous Services
We offer tailored supports for Indigenous women to succeed in new opportunities.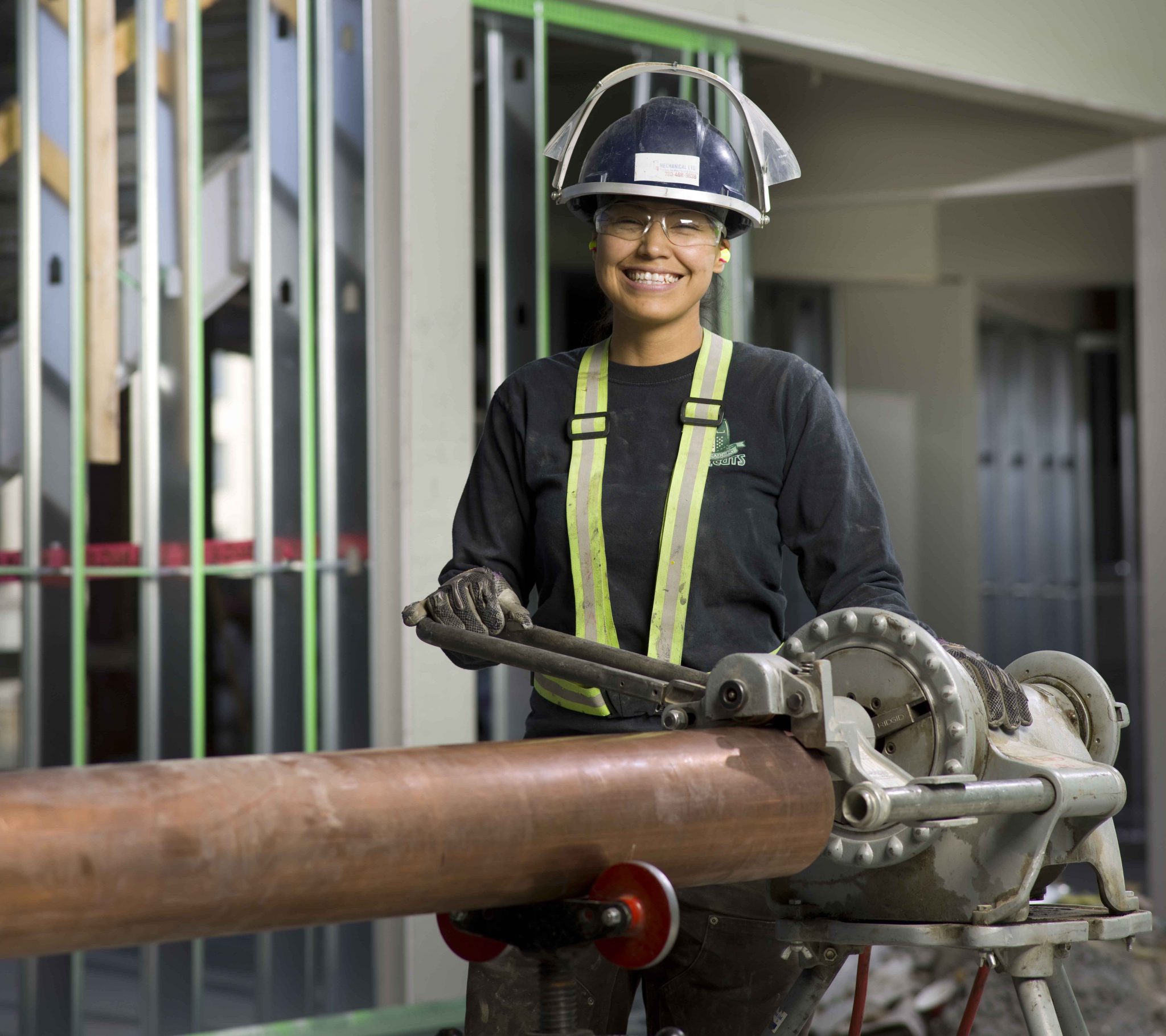 We're committed to supporting Indigenous women in our communities.
Many of our graduates are Indigenous and are now working in careers that provide them with higher earnings and a rewarding, fulfilling future that positively impacts their families and communities. 
We offer tailored supports and coaching for Indigenous women to explore new career paths and succeed in our programs.
Our Tools for Success workshop is rooted in traditional Indigenous teachings and incorporates the medicine wheel to prepare the physical, emotional, mental, and spiritual aspects of beginning a new journey.  
We acknowledge our organization is located on Treaty 6 Territory and we have programs delivered across Treaty 6, Treaty 7 and Treaty 8 in Alberta. In our commitment to truth and reconciliation, we have prioritized Indigenous supports for our prospective students and graduates.
Are you an Indigenous woman looking for support in your employment search?