Ways to Support
For more than 20 years, we've positively impacted the lives of thousands of women, children, families and communities. We've got big plans to grow our impact and would love your help.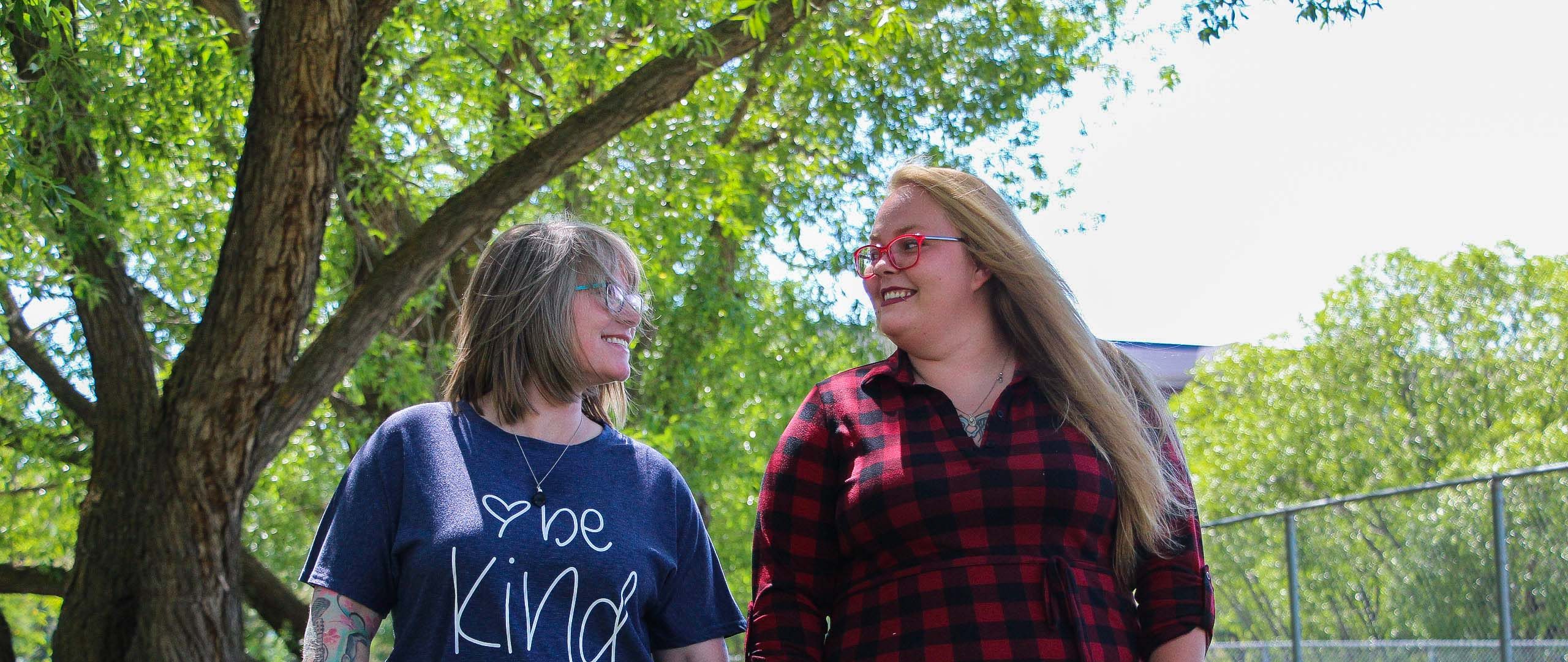 Here are a few ways you can support our mission:
1. Hire Our Graduates

Change women's lives through sustainable employment. Our Employer of Choice program offers a unique opportunity for employers who are looking to build a diverse workforce and have a strong focus and commitment to excellence in safety. 
2. Partner With Us

Partner with us to deliver industry relevant training and immediate employment for women in the community. Learn more about how you can partner with us here. 
3. Donate

We have a few ways you can donate to support us:

Core Mission Support
Your contributions support building awareness, one-on-one supports, housing, operational costs and more. Core Mission Support helps us continue to build on the momentum we've seen over the last 20 years.
Endowment Fund
Your contribution to this fund allows WBF to remove some of these barriers and open opportunity for women to succeed without the burden of financial stresses.
The JudyLynn Archer Fund
This fund was developed by our Founding CEO & President, JudyLynn Archer as a legacy fund to contribute to long term investment in Women Building Futures. This fund helps cover tuition and housings costs in perpetuity for women enrolled in Women Building Futures' programs and/or Women Building Futures' onsite housing.
4. Share Our Story to Raise Awareness
Follow us and share our story social media. You can find us on on Facebook, Twitter, Instagram and Linkedin.