Women Building Futures "Honouring the Community" Round Dance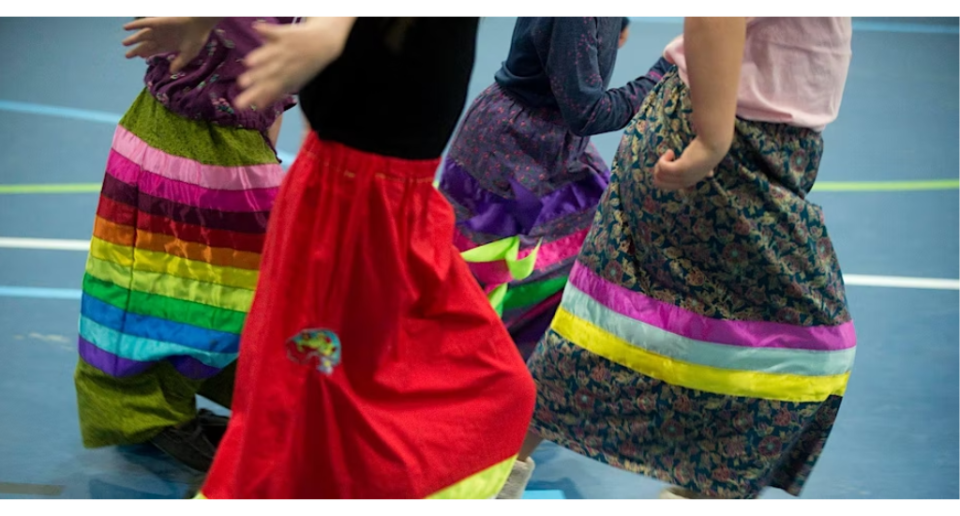 Published On

January 30, 2023
Please join us for an evening of good food, dancing, and beautiful music as we come together and celebrate the communities that surround us.
When: February 4, 2022
What: Pipe Ceremony at 2 p.m., with Feast and Round Dance to follow.
Where: Alberta Aviation Museum, 11410 Kingsway Ave NW, Edmonton, AB T5G 0X4
Women Building Futures (WBF) invites you to attend a Round Dance on Saturday, February 4th that we are hosting with Bent Arrow Traditional Healing Society at the Alberta Aviation Museum.
WBF is committed to serving women who reflect our community and the communities which surround us. A significant number of the women we serve are Indigenous women from both urban and non-urban communities. In order to provide a culturally sensitive approach to engaging and building relationships with our Indigenous community, WBF began a 4-year commitment to host a traditional Round Dance in 2017. This year marks our fourth and final round dance celebration, and we are pleased to invite our industry partners as we continue to improve our connections with the Indigenous population. Throughout the evening there will be many opportunities for cultural learning and sharing through storytelling, special dances, giveaways, honouring ceremony & acknowledgement of community members, elders and invited guests.