Welcome Incoming Board Chair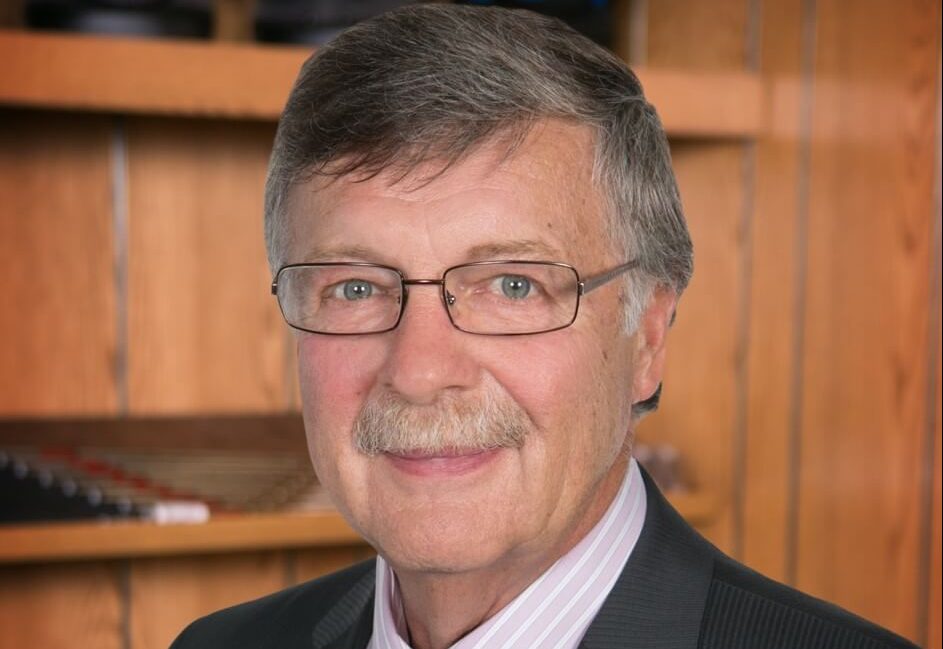 Published On

October 15, 2021
Women Building Futures' Board of Directors is proud to introduce Alan Skoreyko as the newly elected Board Chair. Alan previously served as the Board Vice-Chair and Director of Strategy with WBF for 4 years and is thrilled to continue providing support to the board in his new role.
"Over the last four years, I have thoroughly enjoyed working alongside my fellow board members and the team at WBF to bring life-changing opportunities to women in our community. Some of my favourite moments include interacting with the students at WBF and hearing how the programs have supported them in their life journeys," shares Alan. "I look forward to expanding our strategic lens, as incoming board chair, and continuing to build rapport with the students, staff and our valuable stakeholders at WBF." 
Alan is a seasoned entrepreneur with extensive board governance expertise, Alan has decades of experience helping Alberta companies and organizations to thrive and grow. Alan currently serves as a board member and volunteer, providing leadership and strategic guidance for several different organizations. His community investment and volunteer experience are rooted in supporting women and children. In his volunteer portfolio with the United Way, Alan played a critical role in establishing the "pathways out of poverty" program which closely aligns with WBF's mission in supporting economic security. He is passionate about equitable opportunities, diverse perspectives, and access to education. Alan is also a recipient of the Queen Elizabeth II Diamond Jubilee Medal in 2012 and was also awarded the Sovereign's Medal for Volunteers in 2017. 
Please join us in congratulating and welcoming our new board chair, Alan Skoreyko. We'd also like to acknowledge and celebrate the significant contributions and leadership of our former Board Chair, Amanda Rosychuk. Amanda provided invaluable leadership and support to WBF over the last 2 years and plans to continue her advocacy work by increasing awareness of our programs.