WBF Student Awarded John Vincett Responsible Care Award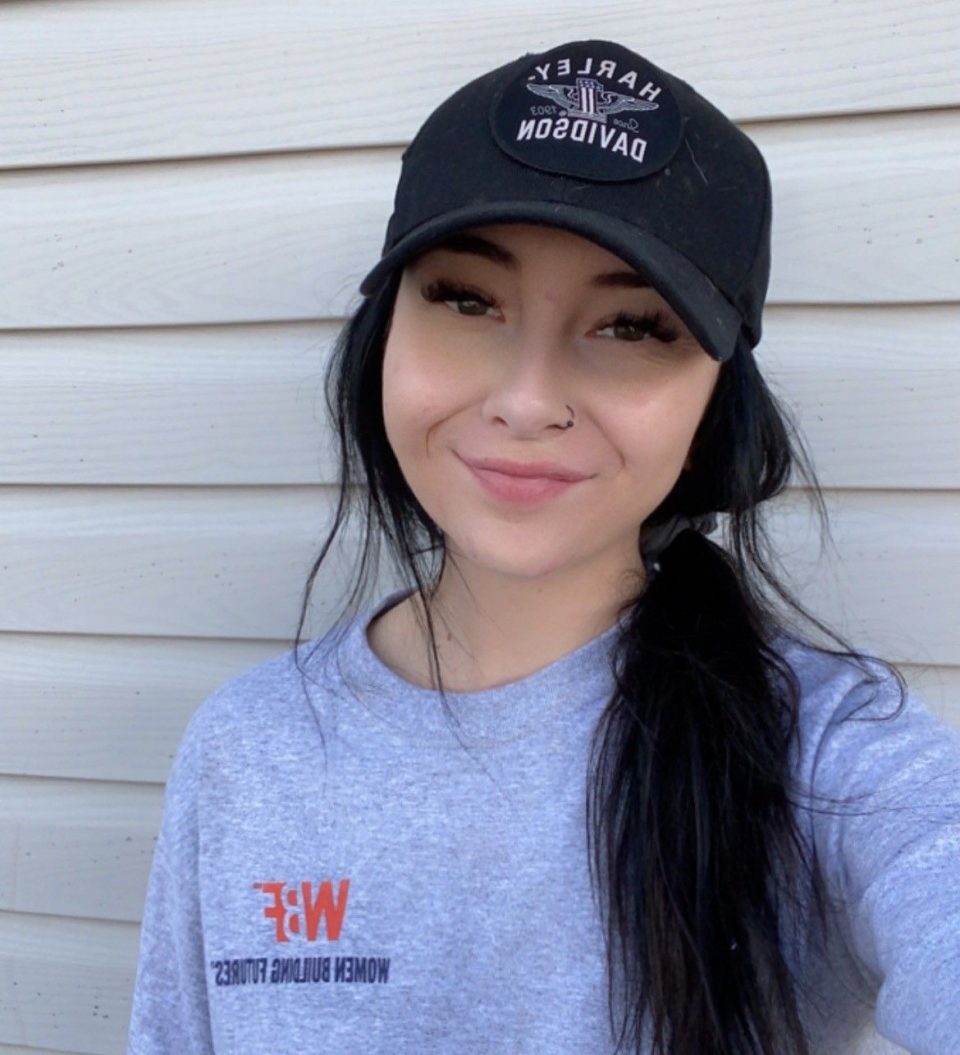 Published On

May 26, 2022
Alex was struggling to find steady employment during the pandemic. She had applied to one of our training programs and been offered a seat. "I was ecstatic, but also a little overwhelmed with the amount of time I would be unemployed until my official start date."
Our admissions team encouraged Alex to apply for the John Vincett Responsible Care Award, which provides financial relief to Indigenous women who attend our programs. Once her application was approved, Alex was relieved to be able to cover her expenses during the month of employment training.
"I'm so grateful to have been given the support I needed to help me get to where I am now. Being an Indigenous woman, I never thought I would be fortunate enough to be accepted into such an amazing program but to also receive financial aid in the process. Working hard for something you want means you have the will and determination to see it through. I am bettering my future and proving to my family that if you truly want something in life you have to give it your all."
This award has been created with the generous support of the Chemistry Industry Association of Canada.