WBF Partners with Vestas to Offer New Program in Renewable Energy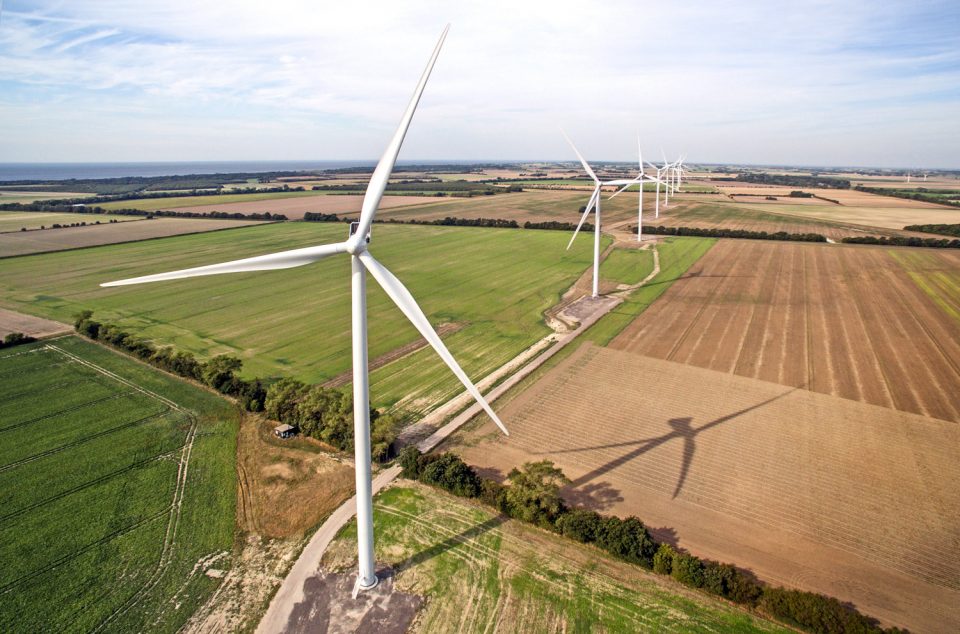 Published On

January 5, 2022
Women Building Futures (WBF) is excited to announce a new program in the renewable energy sector with Vestas, a market leader in the North American wind industry. 
The Vestas Wind Turbine Technician Readiness is a 4-week program that will be offered in Spring 2022 and hosted at Lethbridge College. The program has been designed to offer introductory hands-on skills training and employment readiness to women who are looking to enter the renewable energy sector and work with wind turbines.  
"We're thrilled to expand our program offerings to include employment training in renewable energy," says Jess Thomson, Director Stakeholder & Government Relations for WBF. "This program will bring great opportunity to women in Canada who are looking to explore a career in an ever-growing industry with plenty of room for career growth. Vestas has been an incredible partner to collaborate with over the last several months as we brought this program to life, and we look forward to delivering this unique program this coming spring with Vestas and Lethbridge College." 
During the program, students will have the opportunity to formally interview with Vestas for a position as a Level 1 Service Technician. Students who successfully interview and complete the program will begin employment with Vestas participating in 3-weeks of fully paid hands-on training and onboarding with Vestas in Portland, Oregon. 
"Great opportunities are created when doing the right thing is synonymous with doing the smart thing. This program and our partnership with WBF will not only benefit the lives of underemployed women, but it will increase the diversity of our technician workforce, which we know will help us unlock new insights that will make us a better partner to our customers," said Shaun Melander, VP of Service for Vestas North America.   
Vesta Wind Turbine Technician Readiness is currently accepting applications for Spring 2022. Applications will be open until March 7, 2022.  
To learn more about this program, please visit: womenbuildingfutures.ca/programs/vestas-wind-turbine-technician-readiness/