Covid-19 Response Update: Safety Protocols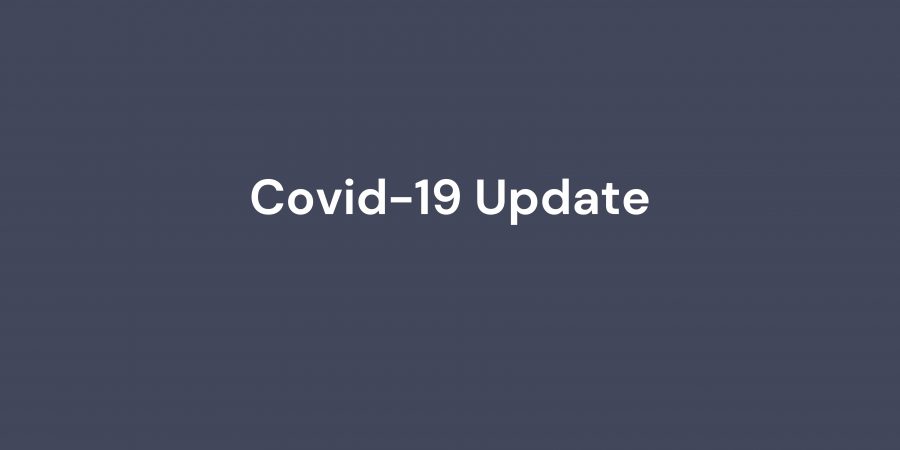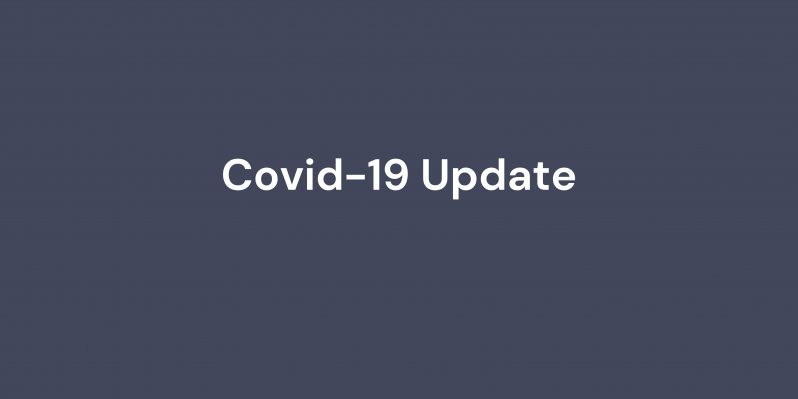 Published On

August 31, 2021
Originally published July 2, 2021
We strongly encourage all students, staff & instructors to get vaccinated as soon as they are eligible, provided they are able to do so. For more information about the Covid-19 vaccine, please visit Alberta Health Services website here.
Over Summer 2021, to ensure the safety of our community, we will continue a variety of safety protocols & policies in all facilities where we deliver programs.
These protocols & policies include:
Mandatory masks in all facilities
A mandatory Covid-19 safety orientation for staff, instructors & students
Daily health self-assessments required for all staff & students.
Our main office, in Edmonton, will only be open to a limited number of staff & students
Hand sanitizing stations throughout facilities
Physical distancing
Regular disinfecting of high touch surfaces
We're excited to continue offering programs and services during this time. We appreciate everyone's cooperation and continued commitment to safety.