Celebrating 8 Years of Partnership with SureHire Testing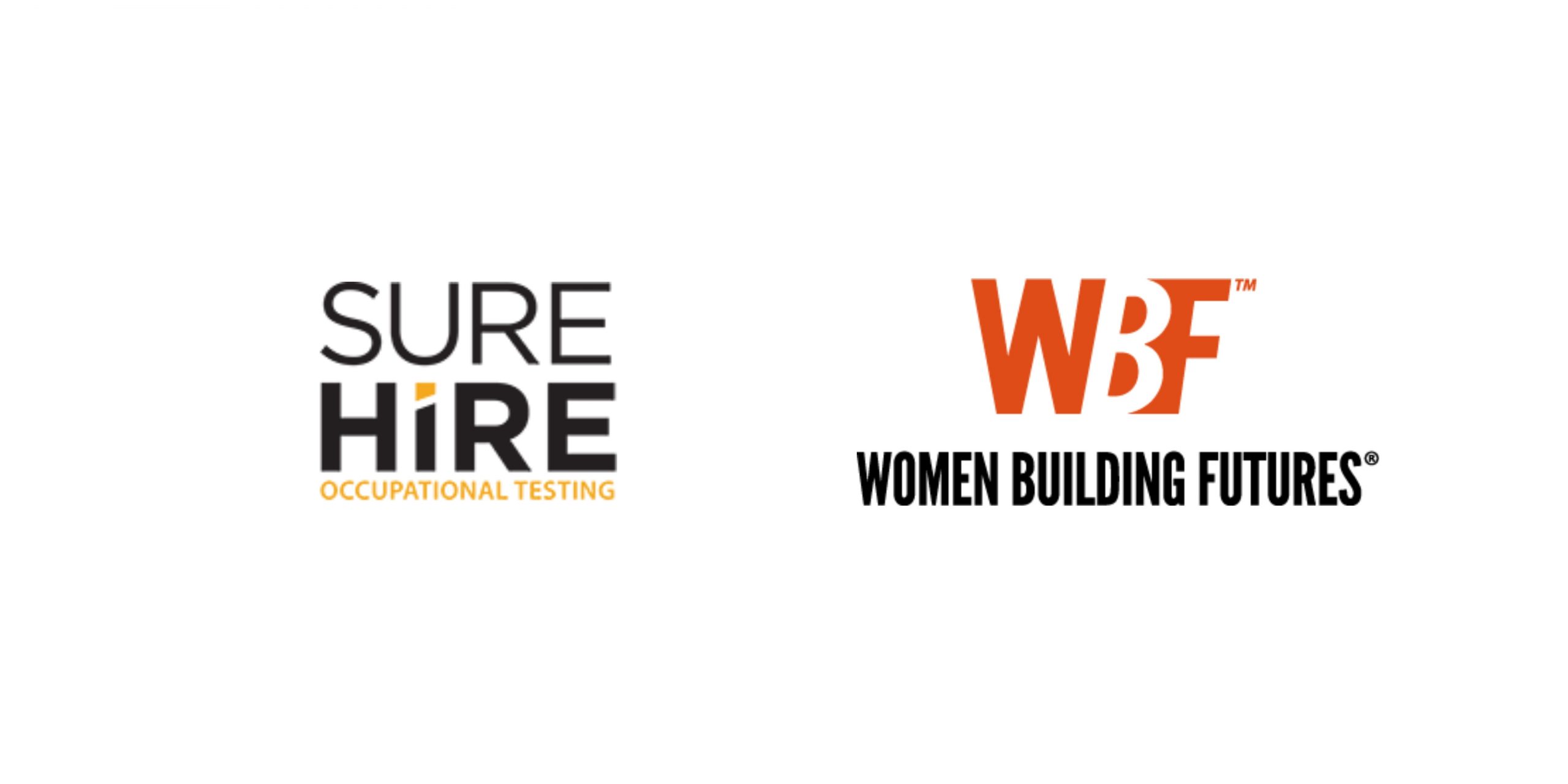 Published On

August 31, 2021
Originally published June 8, 2021
We're proud to celebrate our long-term partnership with SureHire Occupational Testing and have an exciting milestone to share!
Over the last 8 years, SureHire has graciously provided over one million dollars of in-kind support to our program application process. This support has been provided through drug, alcohol & fitness testing to ensure applicants meet industry safety requirements. Occupational testing is a standard practice for many of our focus industries (construction, driving, operating and more) and is used to assess and manage health and safety risks in the workplace.
Prior to applying for one of our employment training programs, many applicants have never had to complete drug, alcohol, or fitness to work testing. The team at SureHire has always been extremely supportive of our applicants to ensure they're well prepared and understand the process.
"For many women, finding well-paying, satisfying work in the male-dominated skilled trades is still extremely difficult. This difficulty stems from common barriers such as the misconception that women are not physically able to safely and productively complete the work. At SureHire, our mission is to build foundations for safe, healthy, and productive workforces and communities. This means ensuring employers feel confident knowing they've got the person for the job. One of the ways we do this is by offering WBF in-kind fitness-to-work testing services, which offers employers increased confidence that WBF graduates can meet the physical demands and bona fide occupational requirements of a job."   – Kyle Powell, CEO | SureHire Inc.
"SureHire's support is imperative to the work we do and crucial to getting women fit for training and into our programs. When our applicants participate in screening with SureHire, we know they're well prepared to enter our programs and will eventually be ready for the worksite, and that makes all of the difference" says Tannis Pearson, Admissions & Enrolment Manager.
We're proud to continue our partnership with SureHire to support safety in the workplace and works tirelessly to ensure safety remains a number one priority across the industry.